Coming Soon: The 2016 H1Z1 Invitational Crate!
Contribute to the prize pool and score sweet skins from your favorite streamers!
We're excited to be on the #Road2TwitchCon and ramping up for the 2016 H1Z1 Invitational! This year's Invitational is taking place at TwitchCon on Sunday, October 2 at 11:30AM PDT, and will feature a prize pool our competitors would kill for.
To kick things off, we're releasing an all-new 2016 H1Z1 Invitational Crate this week, chock-full of skins from your favorite streamers (and a few other gems too). From when the crate launches until September 28, 2016, 25% of all 2016 H1Z1 Invitational Crate purchases will be added to the Invitational prize pool*.
Here's a sampling of what you can score from this year's Crate: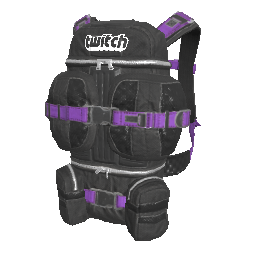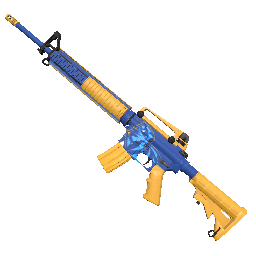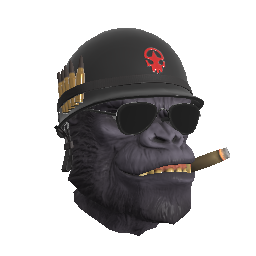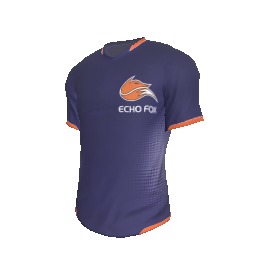 Stay tuned on Facebook and Twitter for more details on when the 2016 H1Z1 Invitational Crate will launch, and we'll see you at TwitchCon!
*Includes keys purchased and used to open locked Invitational Crates, opening Invitational Crates directly, and purchases of unlocked Invitational Crates.