Your Battle Pass Season 2 Sneak Peek!
Unlock 75 tiers of brand new items starting November 7.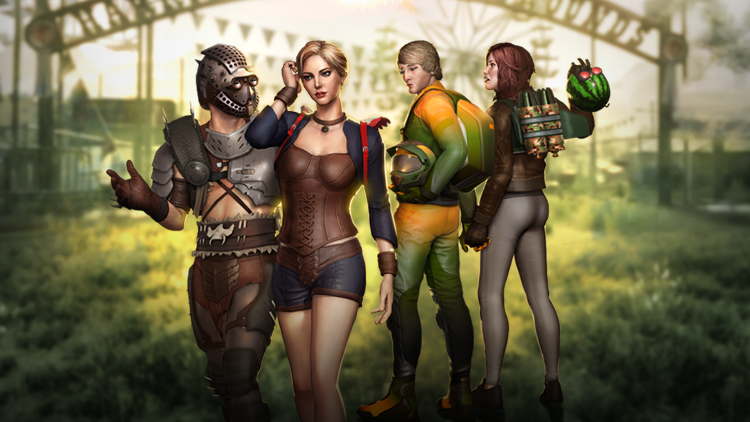 The Premium line of the Season 2 Battle Pass includes the 4 new outfits above!
With Hauntfest coming to an end, we're excited to announce that Season 2 of the H1Z1 Battle Pass on PS4 will be starting on Wednesday, November 7!
Here are some quick highlights of what's new in Season 2:
Season 2 of the Battle Pass includes 75 tiers, up from 30 in Season 1!

The Premium Battle Pass will be available for 750 Crowns in-game, OR there's a special PlayStation Store bundle that includes the Premium Battle Pass AND an exclusive Skull Ops outfit.
Want to get a head start on unlocking your new outfits? A special Premium Battle Pass package will be available that also unlocks the first 25 tiers at a discount.

The Premium line of the Season 2 Battle Pass includes 4 new outfits, a host of new weapon skins, and a few new reward types as well (hint hint: honk honk!).
There will be Free, Premium, and PlayStation Plus lines of the Battle Pass.
You will be able to unlock individual tiers of the Battle Pass with Crowns starting from the beginning of Season 2.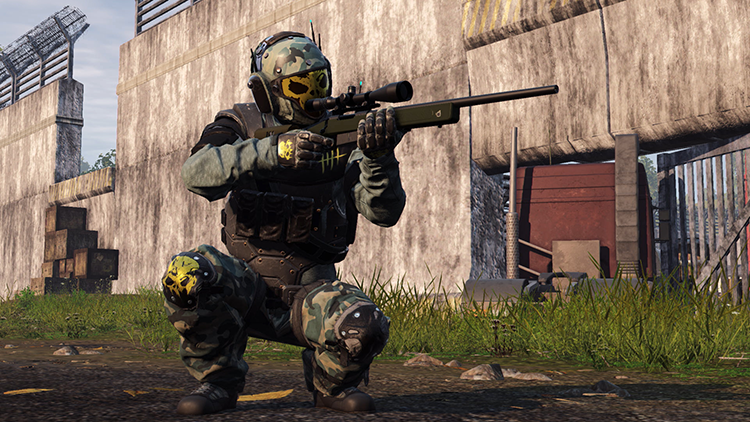 Grab the Skull Ops outfit by picking up the exclusive Season 2 Battle Pass package from the PlayStation Store.
Stay tuned next week for more details on when the Season 2 patch will be available in your region!
What are you most excited to unlock during Season 2? Let us know on Facebook, Twitter, or our official forums.