Top 10 Shots of TwitchCon
Scope out these pictures leading up to and from the 2016 H1Z1 Invitational!
The H1Z1 Invitational may be over, but the memories will last forever! Here's our top 10 favorite pictures from TwitchCon 2016 in San Diego. For more photos, be sure to visit the King of the Kill Facebook album or the Twitch Facebook album.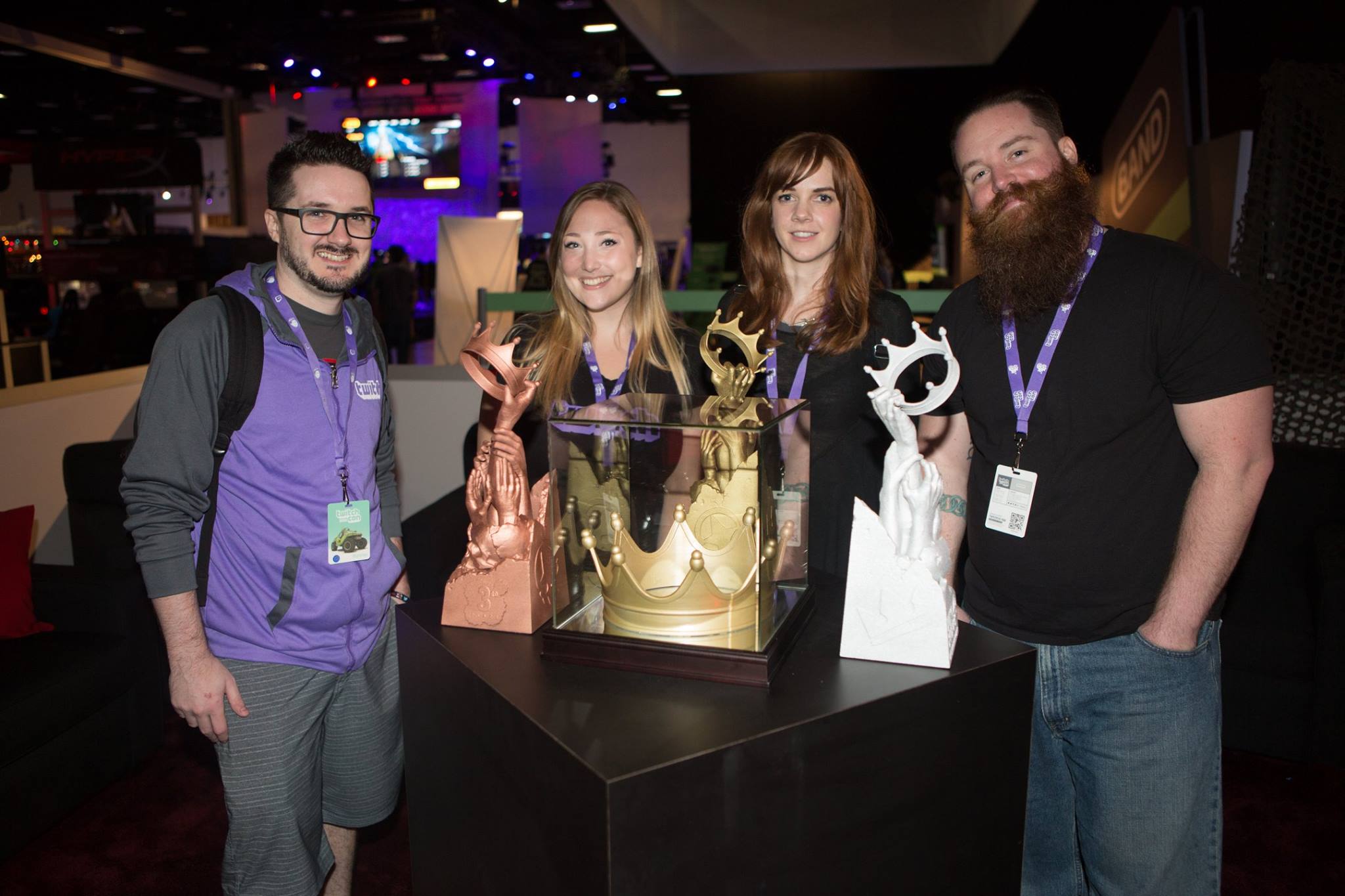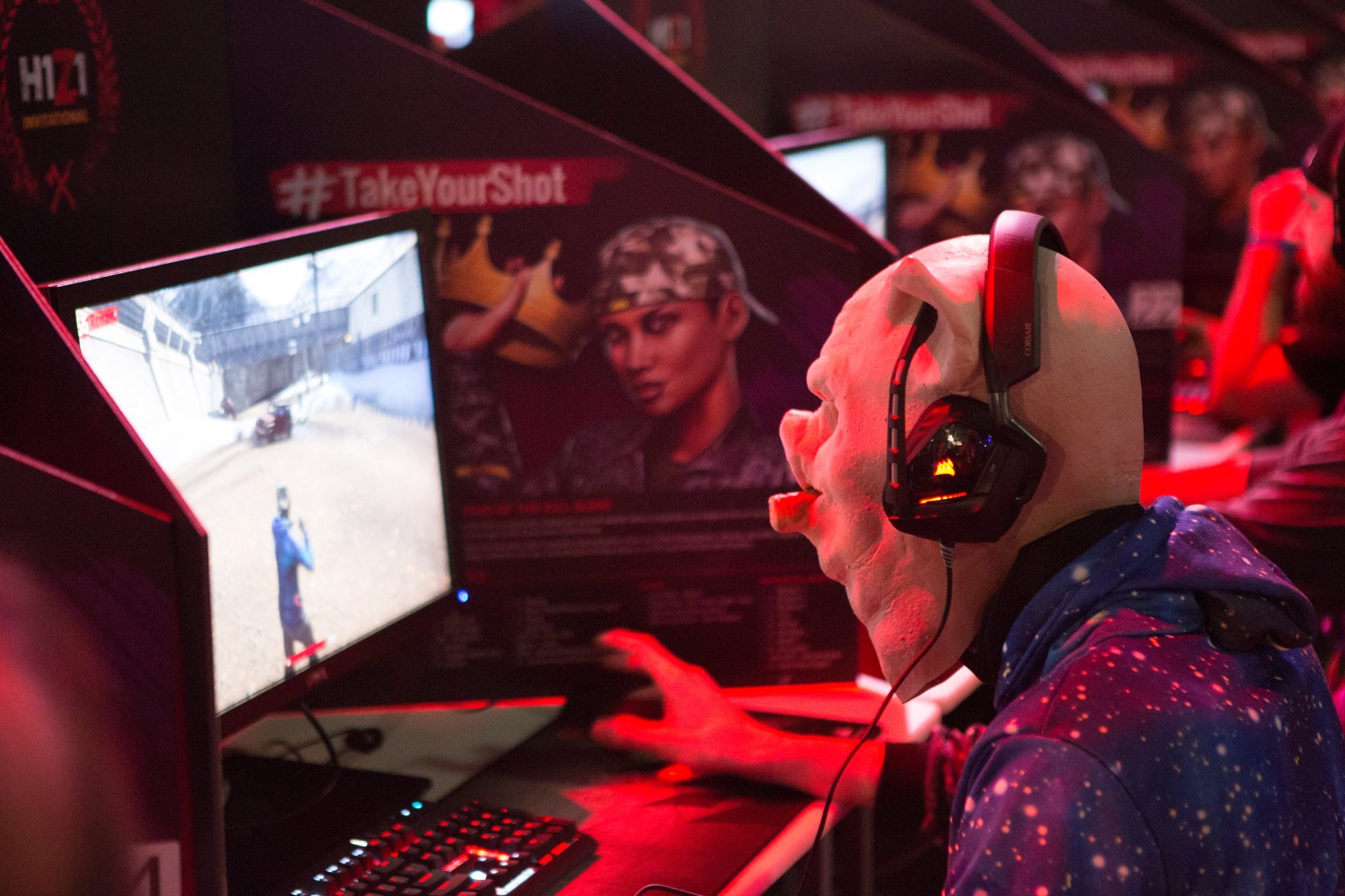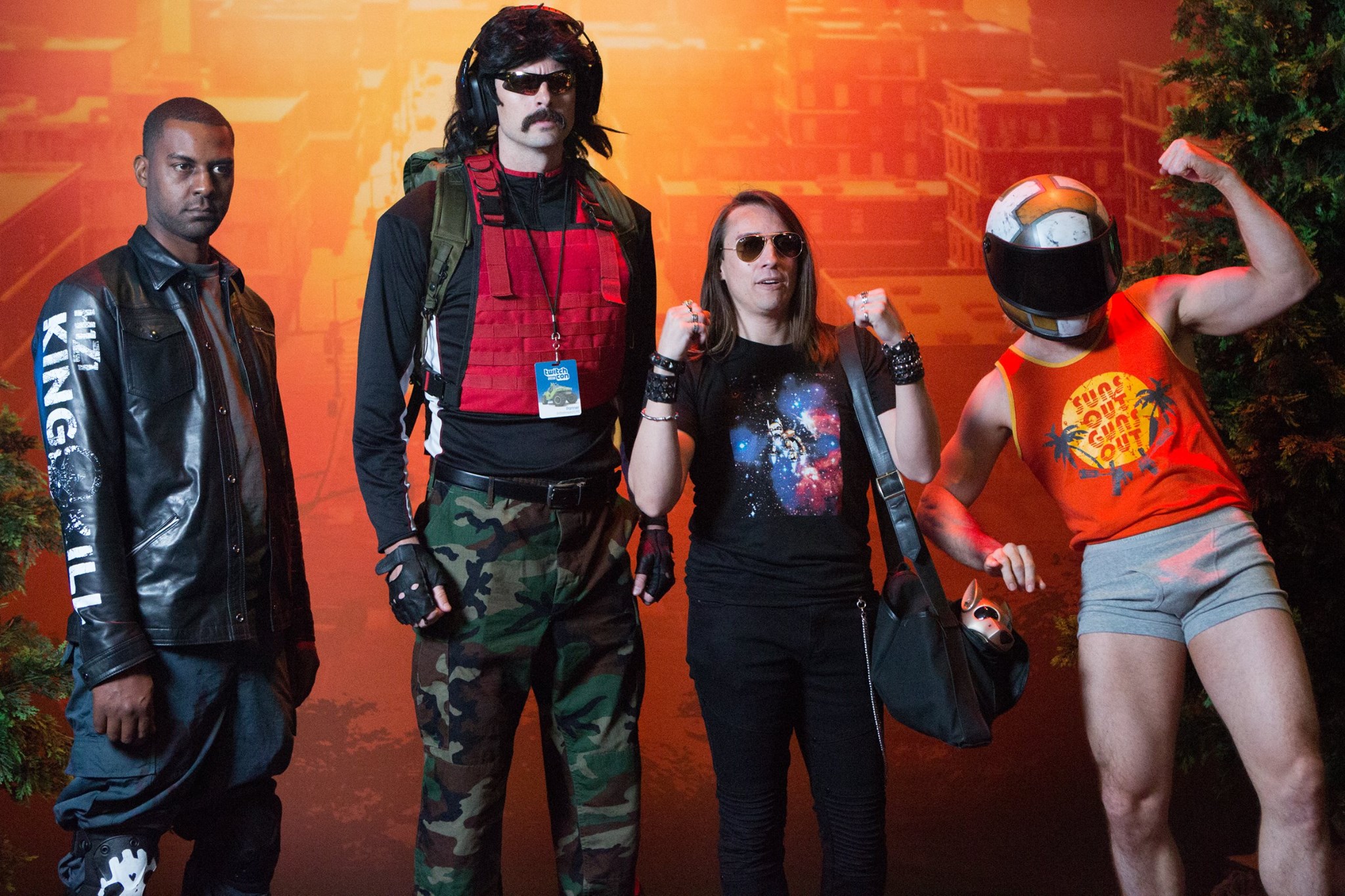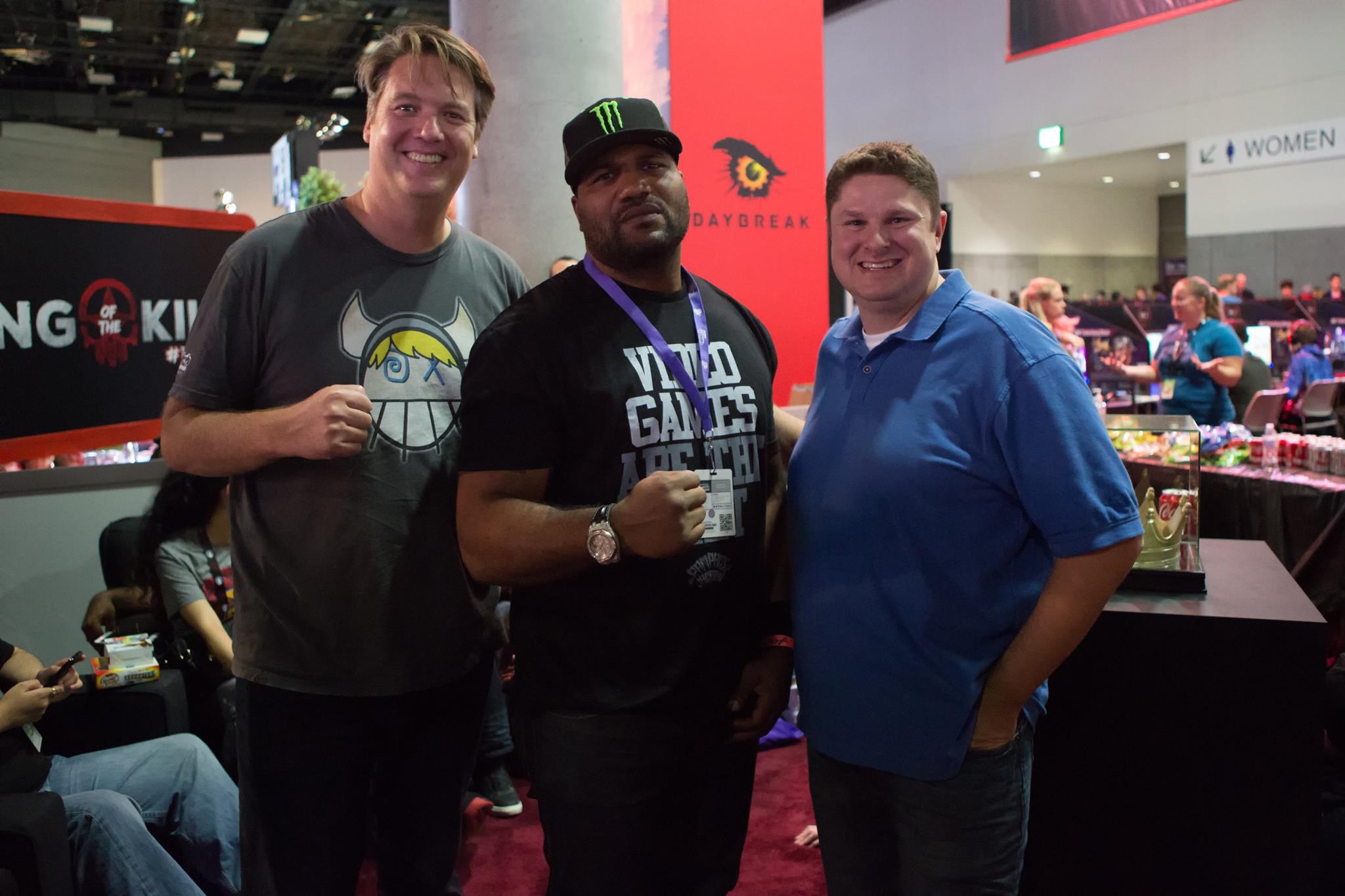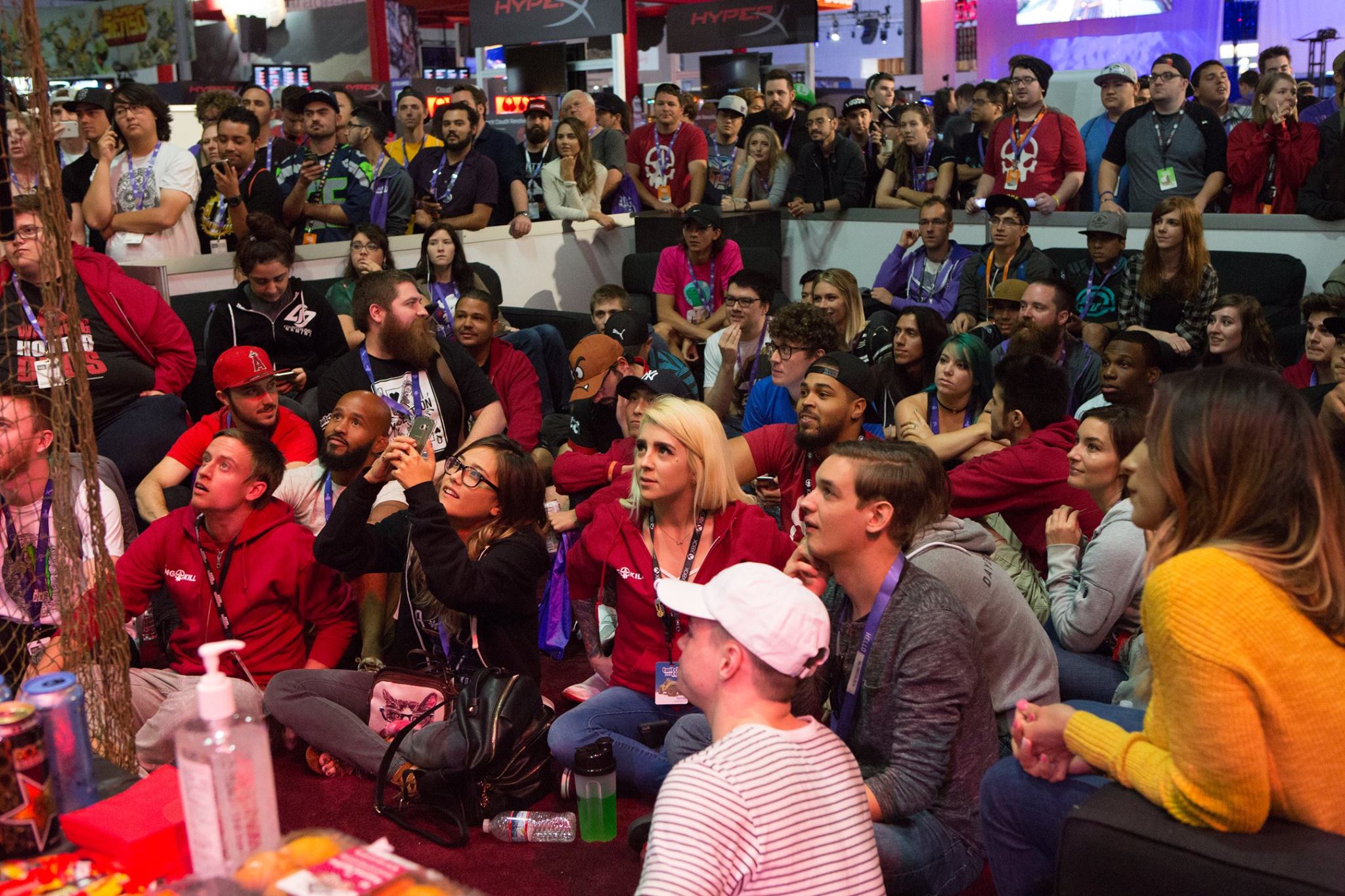 Do you have a favorite photo that we missed? Share it with us on Facebook and Twitter!