First Look: Outland
A New Map is Coming to H1Z1 on PS4!
If you missed the news in today's Z1BR announcement, we're excited to share a first look at the new map coming to H1Z1 on PS4: Outland!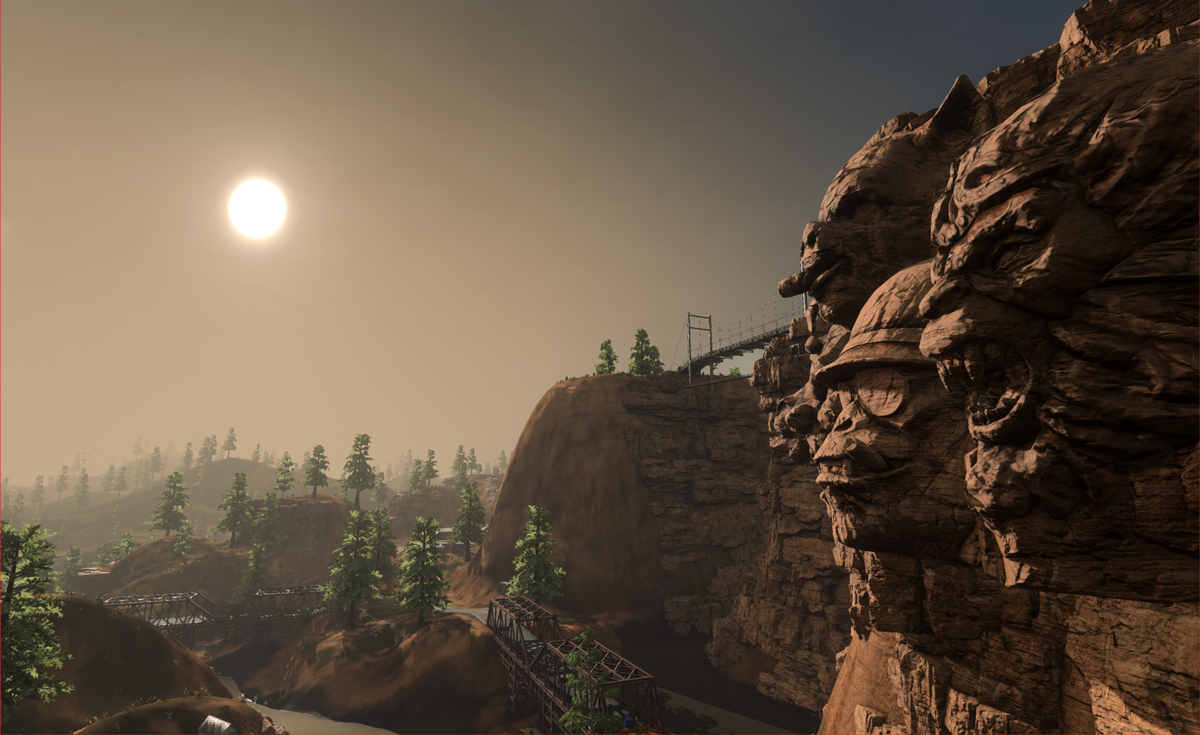 Development on the new Outland map has been ongoing for some time now, and we're getting closer to sharing a release date as we move further into testing. But we can confirm today that Outland will be coming to BOTH H1Z1 on PS4 and Z1BR on PC!
Here are a few more screenshots taken during testing of the new map: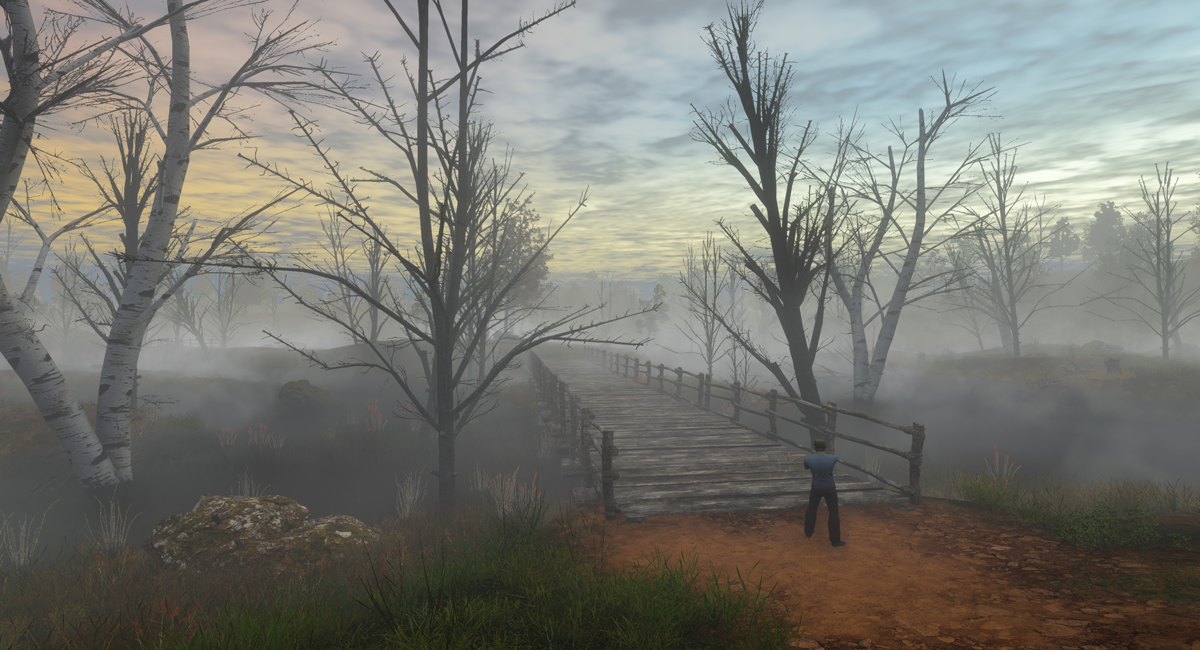 Excited for the release of Outland? Share your thoughts on the new map with us on Twitter, Facebook, or the H1Z1 Official Forums!