Halloween Comes To H1Z1
Who says there's no treats in the Apocalypse? Get in on all the creepy action!
H1Z1 is getting into the Halloween spirit, and you don't want to miss out on the tricks and treats waiting for you! In Survival, you can expect to see a unique zombie roaming the wastelands wearing a pumpkin on its head. Be careful when trying to take this zombie down, he is resistant to projectiles so you will need to get up close and personal with a melee weapon. Upon killing it, you will either be cursed with a trick or rewarded with a treat! So, do you feel lucky? Do ya?
If you ARE lucky enough to receive the treat, you'll be able to take the zombie's pumpkin mask to keep as your very own, adding it to your collection of item skins.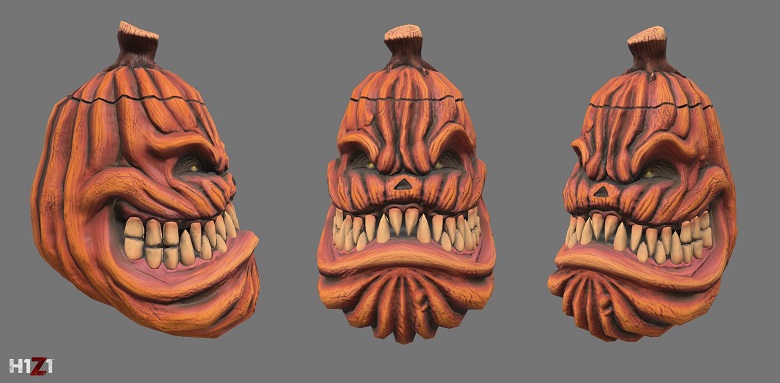 Battle Royale is getting in on the spooky action as well. There will be a unique scarecrow mask hidden in the airdrop crates that float down onto the battlefield. Can you survive long enough to grab one for yourself? Or will the lure of the airdrop trick you into a waiting ambush? Be vigilant, and that mask could be yours!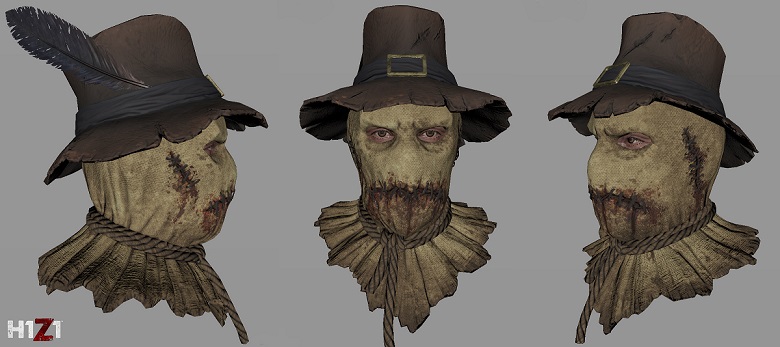 The in-game events in Survival and Battle Royale will take place from Oct. 28th through Nov. 13th. Don't miss out on the Halloween fun! If you're one of the ones who gets the treat of the new masks, you'll be able to scare their friends all year round.