Battle Royale Just Got Hardcore
Think Battle Royale is too easy? Think again.
Battle Royale has been a staple of H1Z1 since Early Access launch. You may have played hundreds of matches by now and are beginning to wonder, "What's next?" Hardcore Battle Royale is what's next.
What is Hardcore Battle Royale? Take your standard Battle Royale and layer on some awesome new changes. To begin with, zombies! That's right, not only will you have to worry about other players, but now you have the undead to contend with. Bears have also found their way onto the playing field and they're just as deadly as before.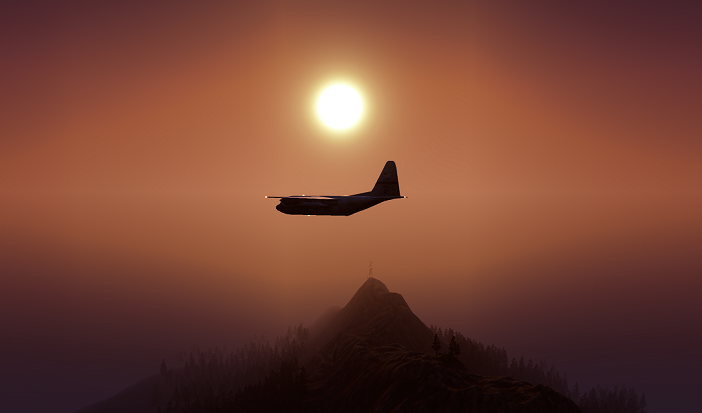 Unlike regular Battle Royale, only 64 players will be allowed into each session of Hardcore Battle Royale. This means matches will begin quicker and the frantic pace of Battle Royale will remain constant. Hardcore Battle Royale is also only available in 1st Person. You can no longer look around corners for your enemy by panning back to a 3rd person view. Do you think vehicles are over-powered in Battle Royale? Don't worry; there are zero vehicles in Hardcore Battle Royale.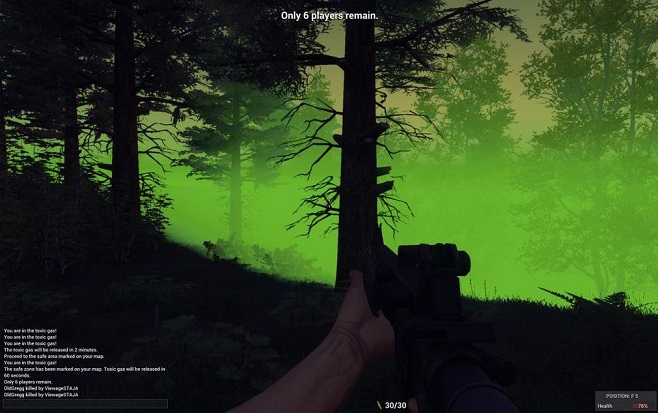 The sun goes down in Hardcore Battle Royale, blanketing the battlefield in darkness. This would be a good time to pull out your night vision goggles (assuming you want to survive).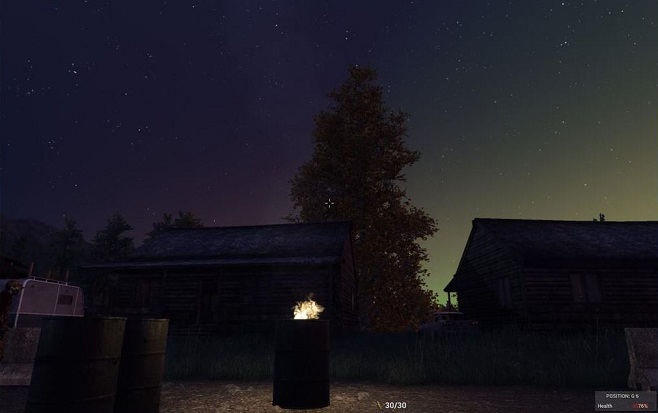 The rewards have also changed for this new mode. Only first place players will receive a prize in Hardcore Battle Royale. Six brand new items can be found in the new Elite Bag. Wear them and show off to your friends, or sell them and fetch a high price on the Steam Marketplace.

Battle Royale has just stepped up its game. Are you ready?