The Powerful Gear Behind the H1Z1 Invitational
Razer is bringing some game-changing gear to TwitchCon.
The H1Z1 Invitational at TwichCon is right around the corner and as the competition nears, we thought you would like to know what PCs and peripherals the participants will be playing on.
Alienware and Nvidia have provided the high-end gaming rigs and graphics cards, and Razer has some incredible peripherals that will be used during the event. If you haven't seen or played on the Chroma gaming setup, here's a little sneak peak of everything the participants will be using during the H1Z1 Invitational.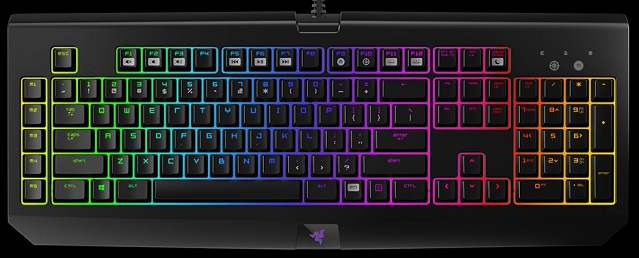 The Razer BlackWidow Chroma features all new Razer mechanical switches, which are engineered to withstand up to 60 million keystrokes. Plus, the Blackwidow Chroma features individually programmable backlit keys with 16.8 million color options, all easily set through Razer Synapse. The BlackWidow Chroma has a gaming mode option, braided fiber cable, USB passthrough, full programmable keys, and more!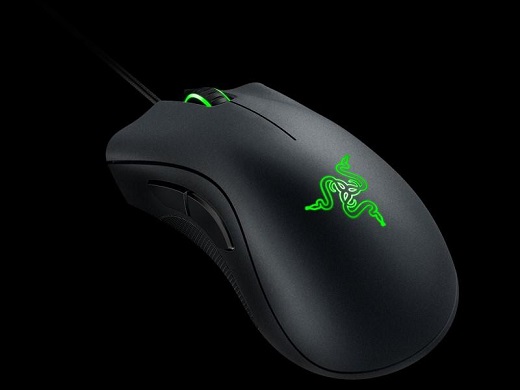 The Razer DeathAdder Chroma is equipped with a 10,000dpi optical sensor, technical tracking data provided by Razer Synapse: Stats and Heatmaps, hyperesponse buttons, and an Ergonomic right-handed design, this mouse is a preferred peripheral of a number of Esports athletes. .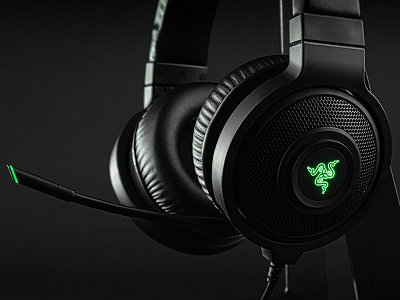 The Razer Kraken 7.1 Chroma comes equipped with an advanced 7.1 virtual surround sound engine, capable of ultra-low latency audio processing. The Kraken 7.1 feature an enhanced digital microphone, closed ear cup design for optimal sound isolation, and powerful drivers for highest-quality gaming audio.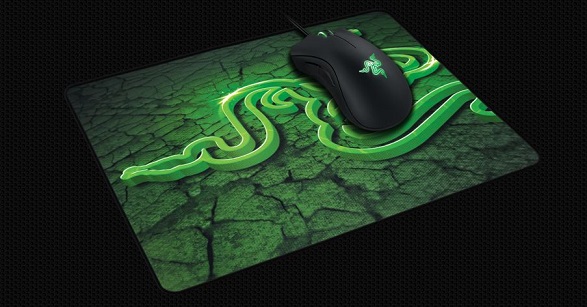 Known as "the soft mat for the hardcore," the Razer Goliathus features heavily textured weave for precise mouse control, pixel-precise targeting and tracking, and an anti-slip rubber base.
These are the peripherals that Razer will be providing for the event but we reserve the right to switch them out at our discretion should any issue arise.
There will also be two grand prize winners who get this suite of Razer peripherals:
http://www.razerzone.com/store/razer-mamba-tournament-edition $89.99
http://www.razerzone.com/store/razer-blackwidow-chroma - $169.99
http://www.razerzone.com/store/razer-firefly - $59.99
http://www.razerzone.com/store/razer-kraken-71-chroma - $99.99
There will also be one additional prize awarded, we call it the BR Badass award. The winner of the BR Badass will have their choice of one of the following computers.
Alienware X51 (desktop) (MSRP: $1,199.99)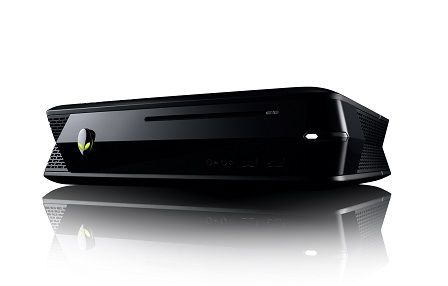 Intel® Core™ i5-4460 Processor (Quad Core, 6MB Cache, up to 3.4GHz w/ Turbo Boost)
8GB (2x4GB) Dual Channel DDR3 at 1600Mhz
1TB SATA 6Gb/s (7,200RPM) 64MB Cache
NVIDIA® GeForce® GTX 960 with 2GB GDDR5
Windows 8.1 (64Bit) English
Alienware 13 (laptop) (MSRP: $1,149.99)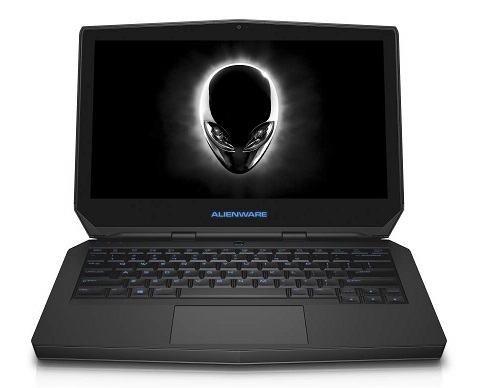 Intel® Core™ i7-5500U (Dual-Core, 4MB Cache, up to 3.1GHz w/ Turbo Boost)
8GB Dual Channel DDR3L 1600MHz (4GBx2)
NVIDIA® GeForce® GTX 960M with 2GB GDDR5
500GB Hybrid (8GB Cache) SATA 6Gb/s
Windows 10 Home 64bit English