H1Z1 Invitational Returns for TwitchCon 2016
We're on the Road to TwitchCon once again, starting with PAX East!
We're excited to officially announce the H1Z1 Invitational at TwitchCon 2016!
Last year we headed to the first TwitchCon convention where we hosted our first Invitational, featuring two intense rounds of Battle Royale as streamers and select community members fought for over $173,000 in CASH.
With TwitchCon heading down to our backyard (in San Diego) this year, you can expect the H1Z1 Invitational to be better than ever! For those who didn't see last year's, here's what you need to know:
The H1Z1 Invitational is a must-watch spectacle where players and Twitch broadcasters come together to try to master the mayhem of King of the Kill in a fight for fame, glory, and money!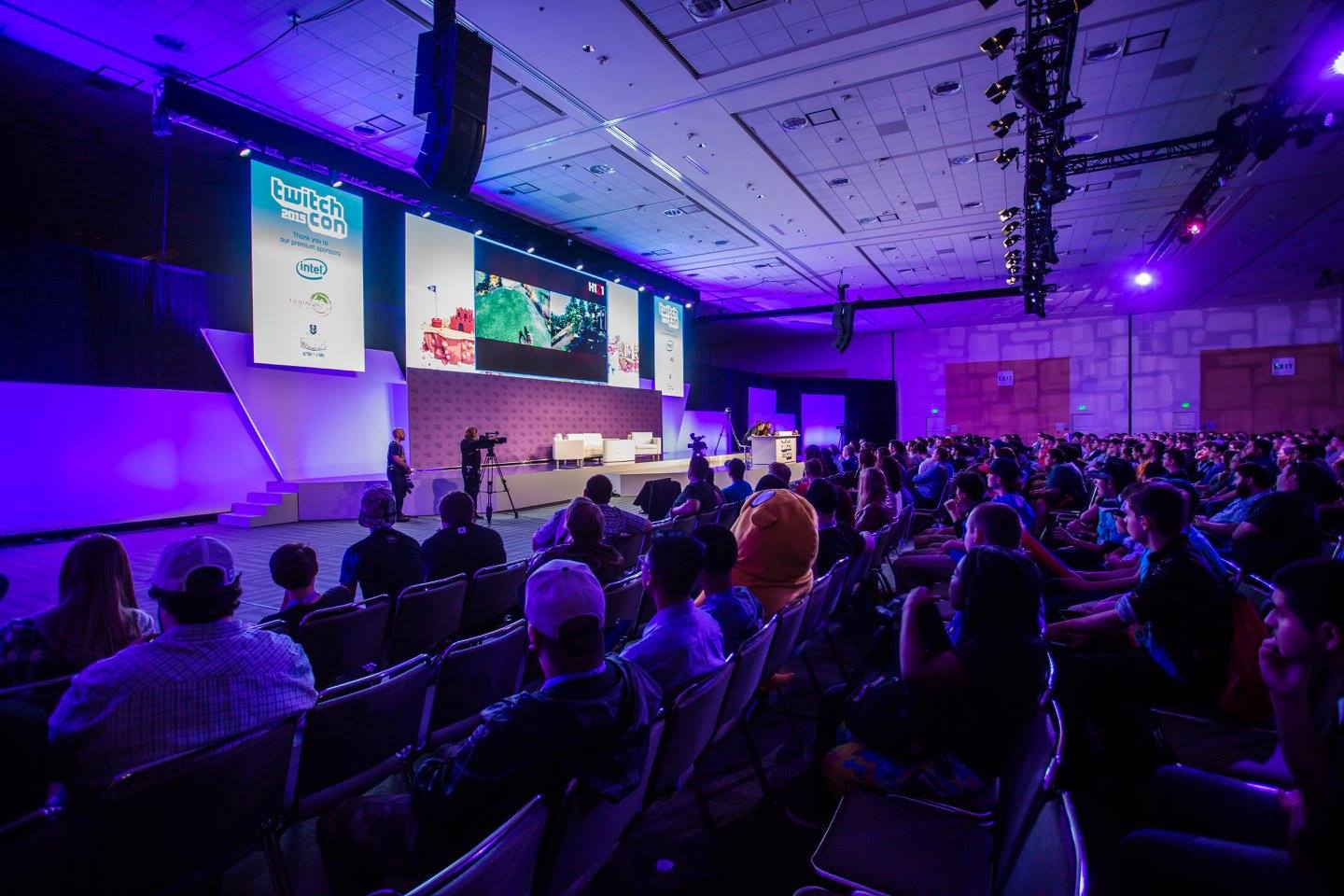 We are kicking off the Road to TwitchCon at PAX East with KotK livestreams all weekend long. Watch some of your favorite broadcasters and 2015 Invitational participants stream right from theH1Z1: King of the Kill Partner Lounge (Booth #10045) in the Twitch Booth on the convention floor. The full schedule will be posted later this week.
Then, be sure to stay tuned all summer as we'll be revealing information about:
the crate that will fuel the prize pool
participating streamers
community contests
on-site qualifiers
and more!
Want us to know why you or your favorite broadcaster should be part of the Invitational? Tweet to @H1Z1KotK and use the hashtag #Road2TwitchCon to make your case.
Missed last year's Invitational or want to relive the thrilling final moments? Watch the recap of the 2015 Invitational on YouTube.