Get Rewarded for Playtesting Ignition
Score a killer in-game t-shirt when you playtest Ignition between now and launch!
If you haven't tried your hand at playtesting our new game mode Ignition yet, there's never been a better time to hit the ground driving!
Described by scholars as "that game mode where your head explodes", Ignition will leave you literally breathless in an ATV battle between time, other players, and your own impending fiery death. You can even read about how your feedback has shaped the game so far here.
Plus, everyone who playtests Ignition between now and launch will score this killer in-game t-shirt: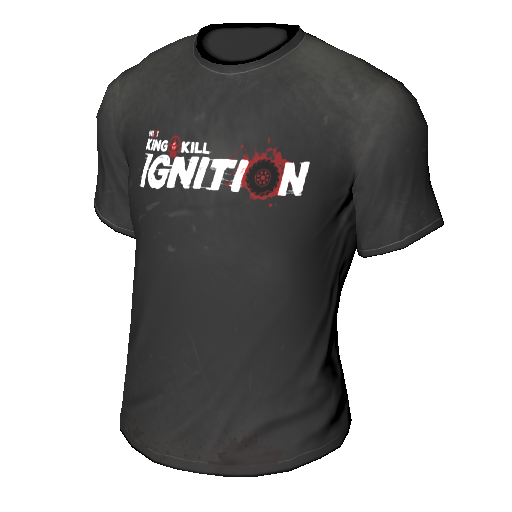 It's the perfect way to let other players know that you'll be sweeping the floor with them when Ignition launches!
Join us on the test server all this weekend, and get ready for the ride of your life.