Reanimated - Weekends in August
You and your best bud are about to have the time of your (undead) lives!
Welcome to the first Skirmish weekend in August! This month, the weekend skirmishes will require teams of two! Here's what happens:
You and your teammate will parachute in together, so set your strategy quickly and hit the ground running. But when someone dies in this event, they're not just out of the game… no, an exploder zombie will spawn in his or her place, adding a whole new level of terror and challenge between you and that crown of glory!
So you're not just keeping an eye out for fellow competitors who have a target on your back. You've got to tussle with the undead as well. But if you make it through to the end, there are some sweet rewards to claim for yourself: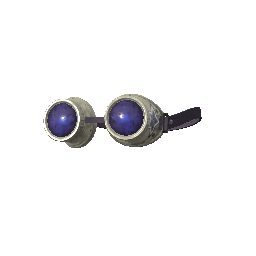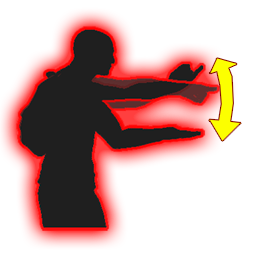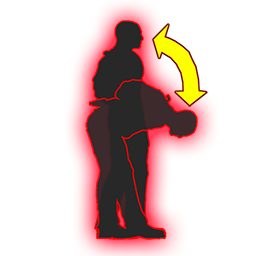 Skirmish: Reanimated will be available on weekends throughout the month of August. Keep an eye on @H1Z1KotK on Twitter for any additional news or updates.