New Outland Map to Launch on PS4 on August 1!
Massive free expansion introduces new vehicles, weapons, character models, outfits, and much more.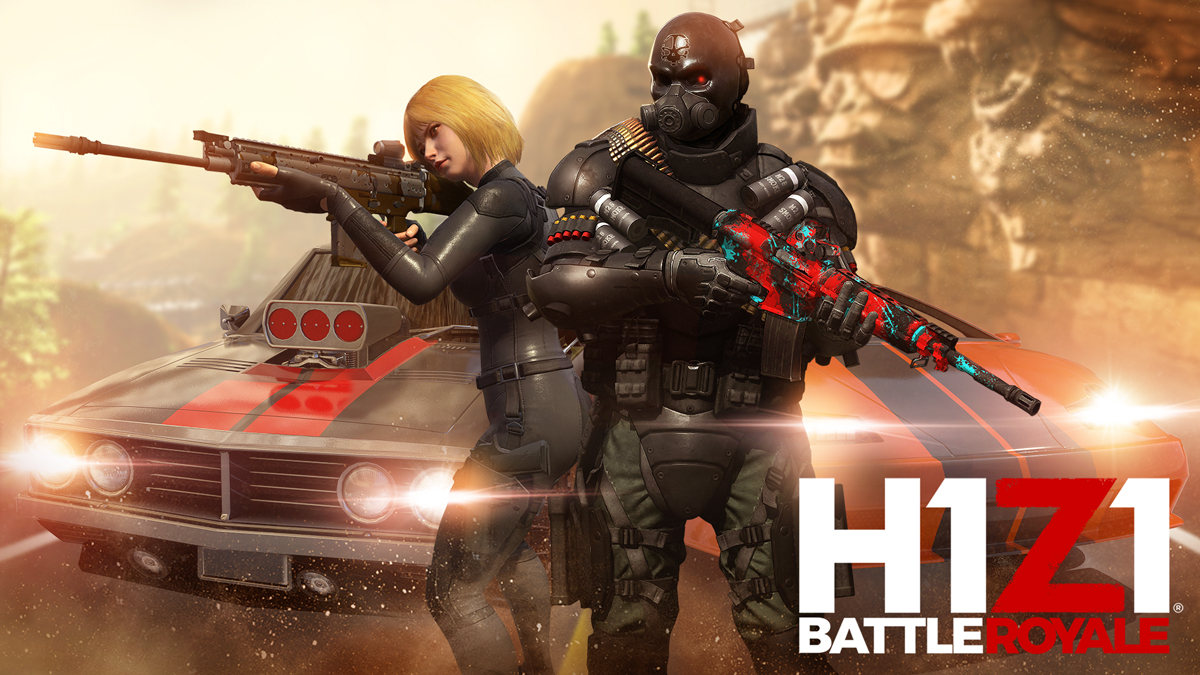 We're excited to announce that the new Outland map will launch as a free expansion for all players on PS4 next Thursday, August 1! 

Outland is the first new map to arrive to H1Z1 on PS4 since launch, and headlines by far the biggest free content update we've brought to the game. Featuring greater terrain diversity, iconic landmarks, increased verticality, and a wealth of new and varied POIs, Outland revitalizes H1Z1's trademark fast-paced, action-packed gameplay for battle royale purists and newcomers alike. The Outland expansion launches on PS4 next week, with more info to follow on PC.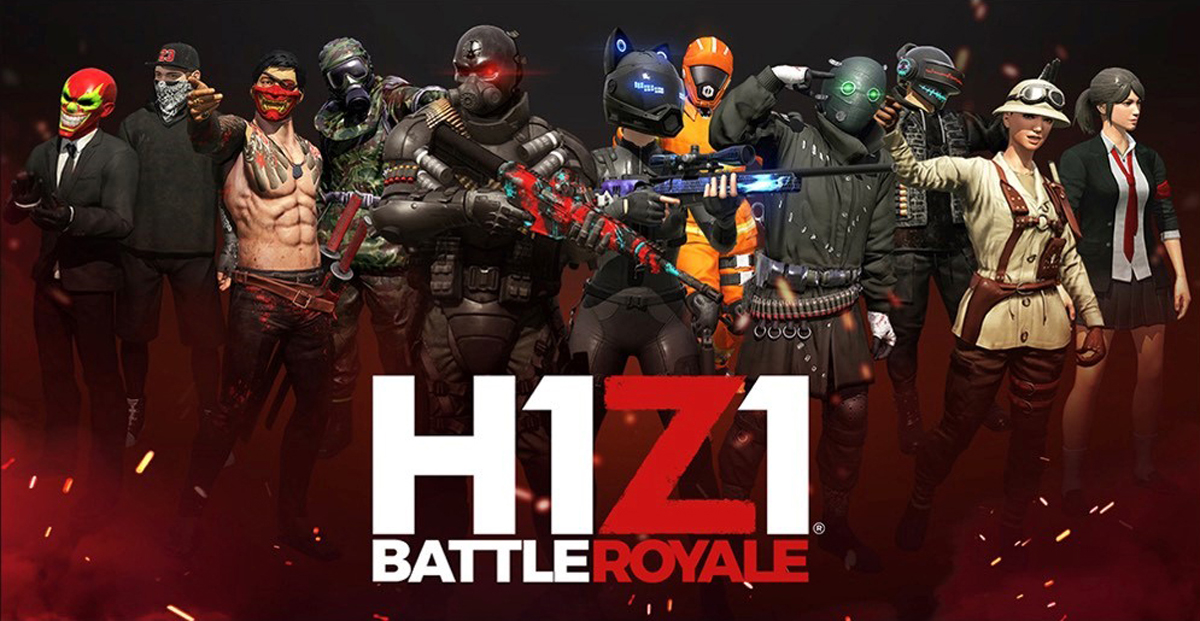 We'll have (much!) more to share on all the new content coming with the Outland expansion - including 4 new vehicles, 2 new weapons, and 11 new outfits - but for now here are a few more screenshots from Outland: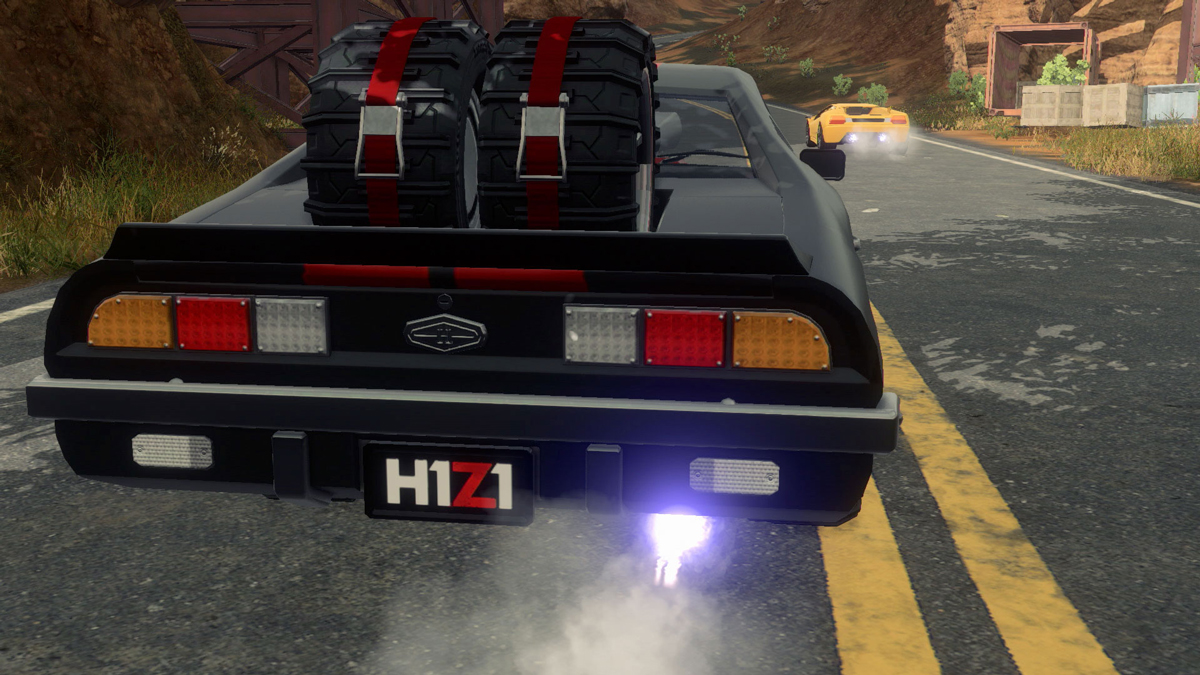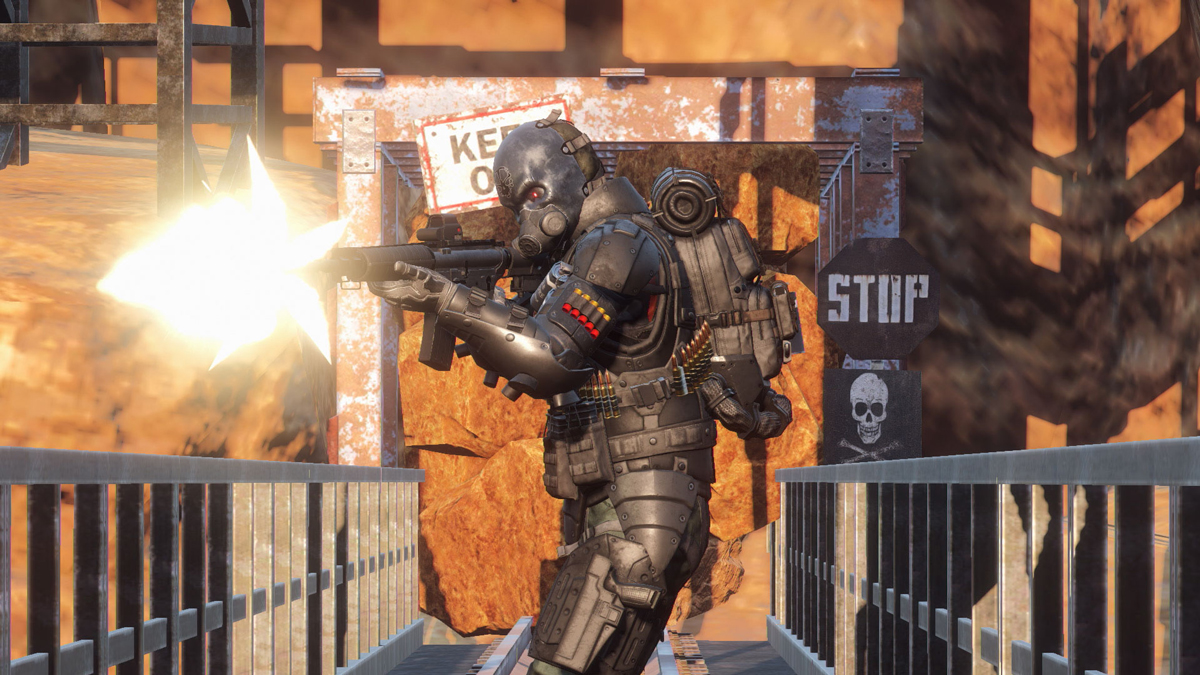 Excited for the Outland expansion? Let us hear it on Twitter, Facebook, or the Official Forums!