PC Game Update: July 13
Bringing you updated ping restrictions, bug and crash fixes, and more.
All PC Live servers will be coming offline at 8AM PDT on Friday, July 13 for a 2-hour maintenance to bring you the below updates:
Match-based ping restrictions are now applied to Solos, Duos, and Fives on the remastered Z1 "Outbreak" map.
Fixed an issue where teammate's health occasionally is incorrectly shown as full despite having taken damage.
Fixed two Tutorial Challenges that could not be completed.
Fixed two issues that were causing rare crashes.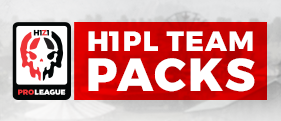 H1Z1 Pro League Team Packs
Looking for the perfect companion pieces to your original H1Z1 Pro League team collections? New H1Z1 Pro League team packs (with Helmets and Backpacks) are now available in the in-game "Buy Crates" section of the Marketplace.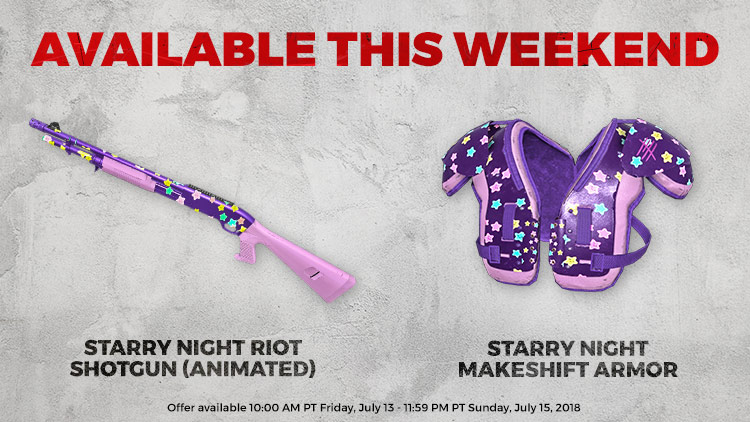 Limited-Time Offer - Starry Night Shotgun and Makeshift Bundle
Shoot for the moon with the NEW Starry Night Bundle available from the Message of the Day, which includes a matching Shotgun (animated!) and Makeshift Armor. Act fast, as this offer will only be available until 11:59PM PDT on Sunday, July 15!