What Is Preseason 2?
Learn about score thresholds, leaderboards, rewards, and more!
With the latest game update, we're introducing the next stage in the scoring system – Preseason 2! As we say goodbye to Preseason 1, there are a few updates you should know about:
Score Thresholds for Tiers
For Preseason 2, we've made an adjustment to the score thresholds for each tier. These changes should help ensure a more even distribution of players per tier.
| | |
| --- | --- |
| Tier | New Score Threshold |
| Bronze | 1 |
| Silver | 115,000 |
| Gold | 215,000 |
| Platinum | 315,000 |
| Diamond | 415,000 |
| Royalty | 515,000 |

If you're a data nerd, here's a graph you might like as to where Preseason 1 shook out in terms of tier distribution: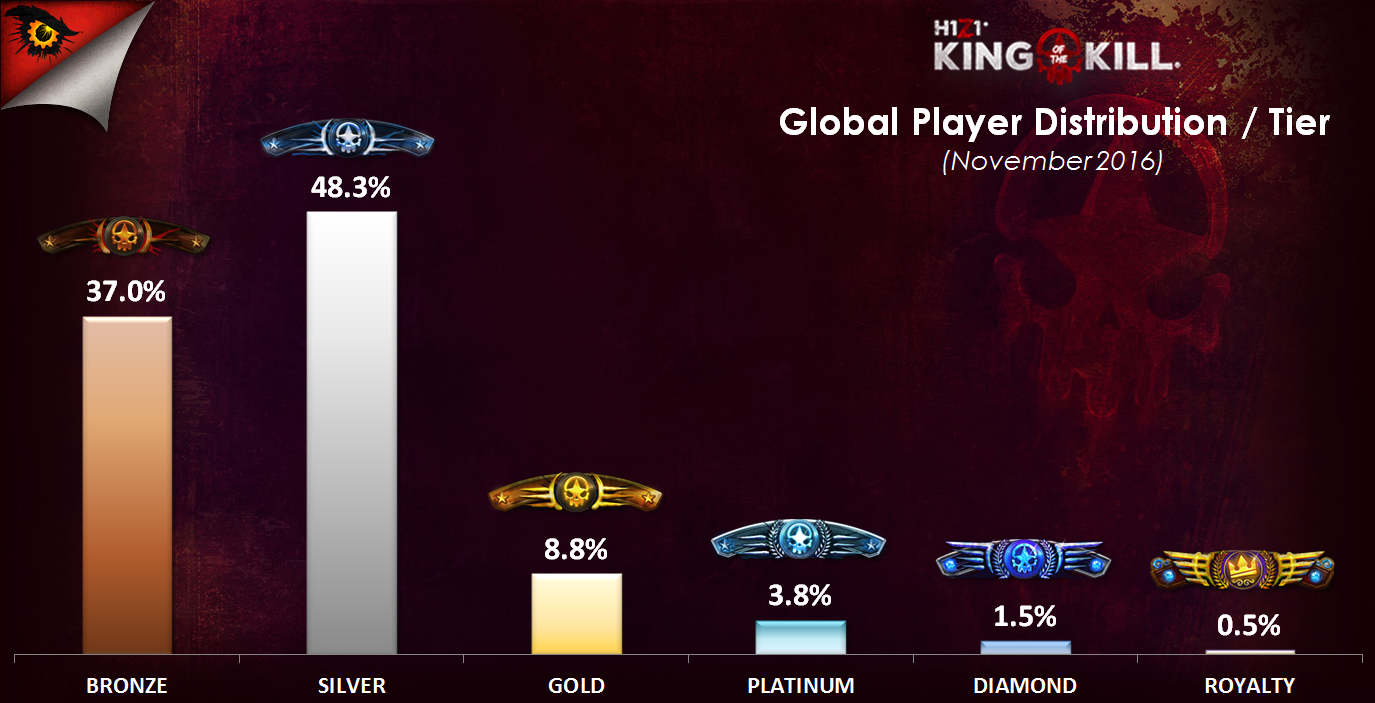 Where did you end Preseason 1? What Tier are you aiming for in Preseason 2?
Kill Scoring
The amount of points you get for each kill will remain the same in Preseason 2 as it was in Preseason 1. We've heard your feedback in terms of kill scoring, and will be looking to make adjustments in the near future.
Comprehensive Web Leaderboards
You no longer need to jump into King of the Kill to brag about your scores – Web Leaderboards are now available! With detailed statistics such as win percentages, average kills per match, and more, these new dynamic web leaderboards can provide you with a deep dive into the numbers behind your skill.
Preseason Rewards
Filling out your Top 10 Scores is a rewarding experience! As a thank you for helping us test during Preseasons, everyone that completes ten matches and takes a position on the leaderboards will receive a reward. The reward for Preseason 1 will be the Tribute Gold Star Backpack, and Preseason 2 will award the matching Tribute Gold Star Shotgun. The Tribute Gold Star Backpack will be automatically added to your account if you were placed on a leaderboard in Preseason 1.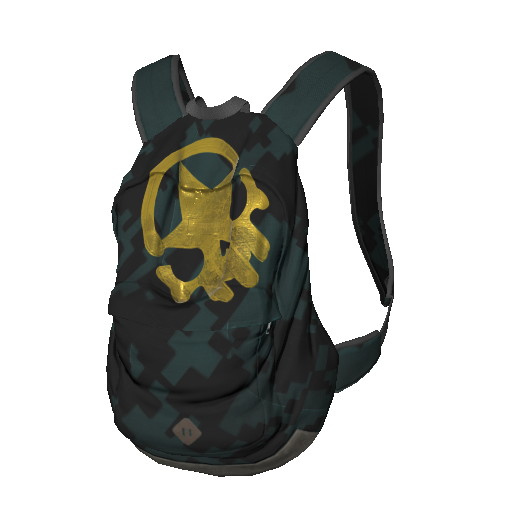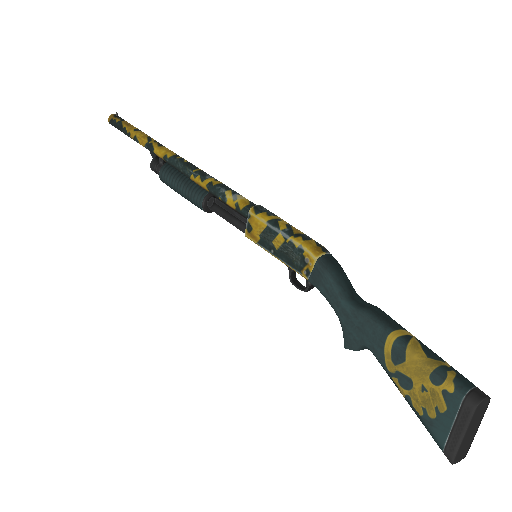 Have a question about Preseasons 1 or 2 that we didn't answer here? Let us know on Facebook, Twitter, or Discord!