PS4 Patch: December 13 (Version 1.60)
Introducing the new Slay Ride Crate and a special holiday gift for Premium Battle Pass owners!
All PS4 servers will be coming offline at 6:00AM PST / 3:00PM CET on Thursday, December 13 for an approximate 2-hour maintenance to bring you the latest patch. 
Updates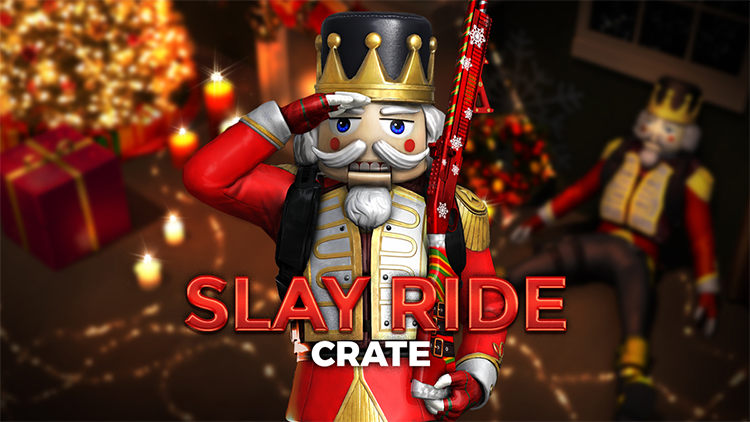 The Slay Ride Crate is now available! Jingle all the way to victory with jolly new outfits, weapons, and vehicle skins. Complete your Nutcracker collection, or unwrap fresh festive looks for your KH43 and CNQ09 - you can preview all the new items directly in-game.
All Premium Battle Pass owners will receive 5 Slay Ride Crates FREE upon logging in after this update!
Keep an eye on the Message of the Day this weekend for a new survey - we're looking for your feedback on the latest gameplay updates.