Season 4: New Arcade Mode Schedule!
6 new Arcade Modes to debut on daily rotation!
PS4 servers will be coming offline at the below times for each region for an estimated 2-hour maintenance to bring you the Season 4 game update:
Season 4 is upon us, and with it comes a dramatic expansion of our Arcade Event System! Kicking off with 6 NEW games modes, our Arcade schedule will rotate on a daily cadence so there's always something fresh for you to play (with new challenges and event rewards!). These initial modes are just the beginning - we'll continue to tune, modify, and update each mode, as well as experiment with new game modes, based on community feedback throughout the Season.
Read on for the full schedule and a preview of each new mode!
SEASON 4 ARCADE MODE SCHEDULE
*schedule is subject to change*
Friday, June 14: Sharp Shooter
Saturday, June 15: Detonation
Sunday, June 16: Detonation
Monday, June 17: ATV Rampage
Tuesday, June 18: Sharp Shooter
Wednesday, June 19: Outlawed: No Bows No Shotguns
Thursday, June 20: Road Runners
Friday, June 21: Detonation
Saturday, June 22: Assault Rush
Sunday, June 23: Assault Rush
Monday, June 24: ATV Rampage
Tuesday, June 25: Sharp Shooter
Wednesday, June 26: Outlawed: No Bows No Shotguns
We'll continue to update the schedule throughout Season 4 - check out our preview below for the full rundown on each new mode!
OUTLAWED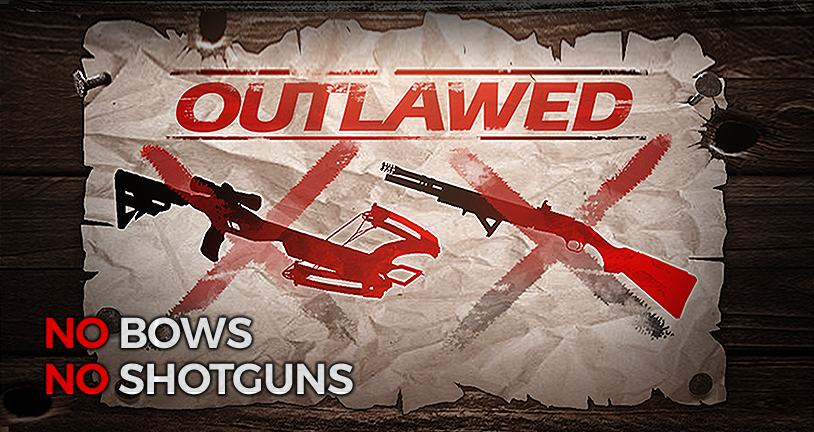 Outlawed challenges players to adapt their playstyle by excluding certain weapons and weapon types. First up: no bows or shotties of any kind!
SHARP SHOOTER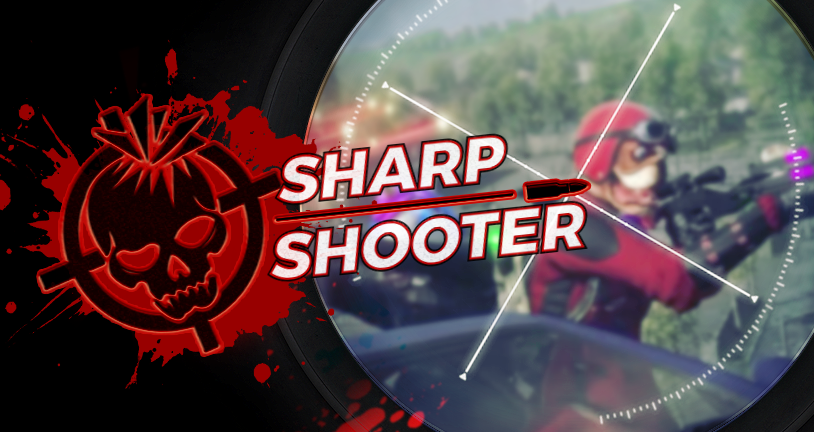 Calling all die-hard marksmen! Sharp Shooter challenges your riflery skills in a HEADSHOTS ONLY mode that also eliminates weapons that cause AoE damage (frags, mollies, gas grenades, and RPG7). The M40 sniper will also see an increased drop rate in world crates and airdrops.
ROAD RUNNERS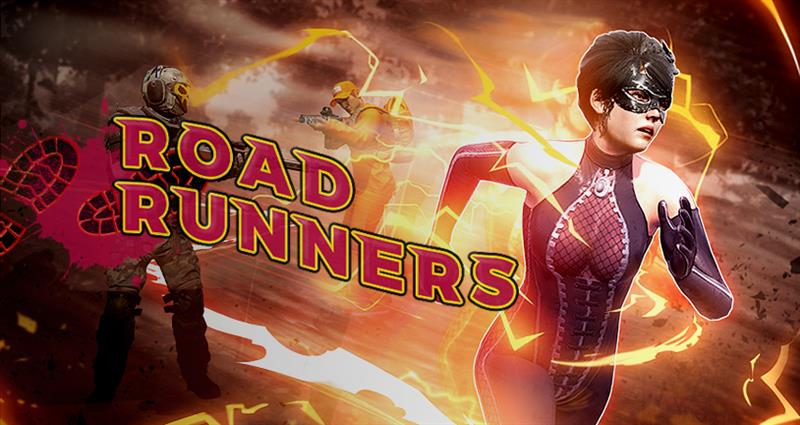 H1Z1's trademark fast-paced action takes on new meaning in Road Runners, a lightning-paced speed mode that increases natural run and sprint speeds while removing both shotguns AND vehicles from play.
ASSAULT RUSH

Assault Rush is a new assault rifle-only mode that adds the KH43 and CNQ medium and short-ranged rifles as lootable items. Gear up quickly if you want to survive the mayhem!
DETONATION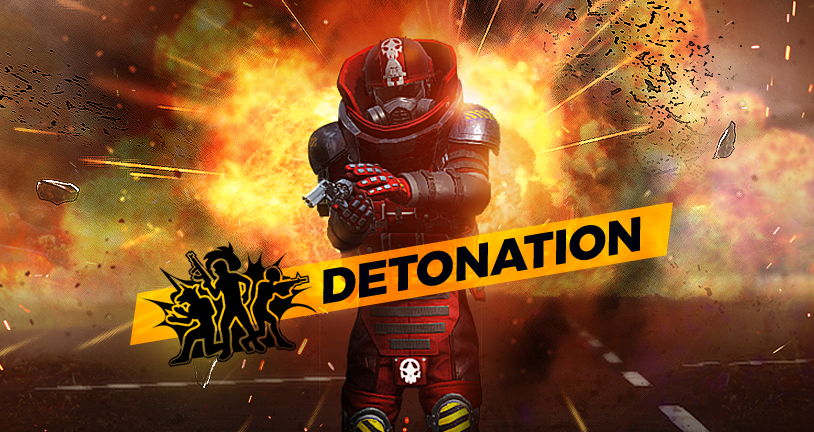 Detonation doubles-down on H1Z1's high-octane explosive play, featuring pistols and explosives only! This new mode ups the drop rate of every 'nade type, while also adding the RPG7 and Airstrike grenades to purple and gold airdrop crates.
ATV RAMPAGE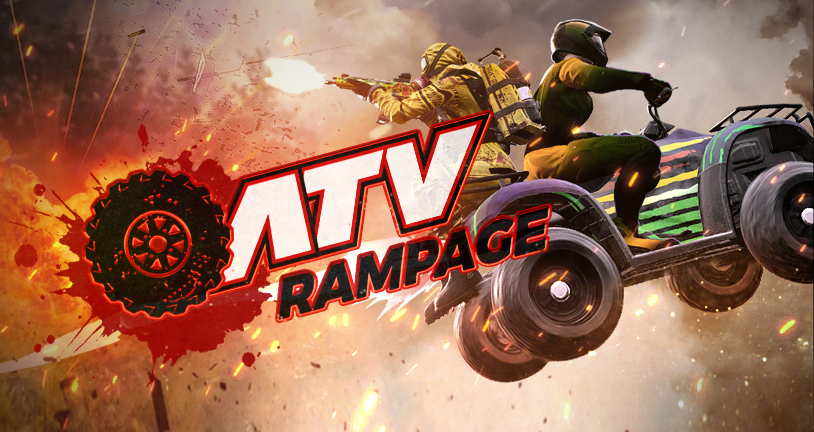 Tune up your bike and keep your head on a swivel - ATV Rampage eliminates all other vehicle types right off the drop, leaving drivers fully exposed to the competition!
Which new mode are you most excited for in Season 4? Let us know on Twitter, Facebook, or the H1Z1 official forums!