Season 3: Sneak Peek!
Get your FIRST LOOK at all the Season 3 goodness coming this February - including a new Deathmatch mode, Ranked Leaderboards, 100 tier Battle Pass, and more! 
With Season 2 of H1Z1 on PS4 drawing to a close on February 5, we're excited to share a few of the BIG FEATURES coming your way next season!
NEW Mode: Deathmatch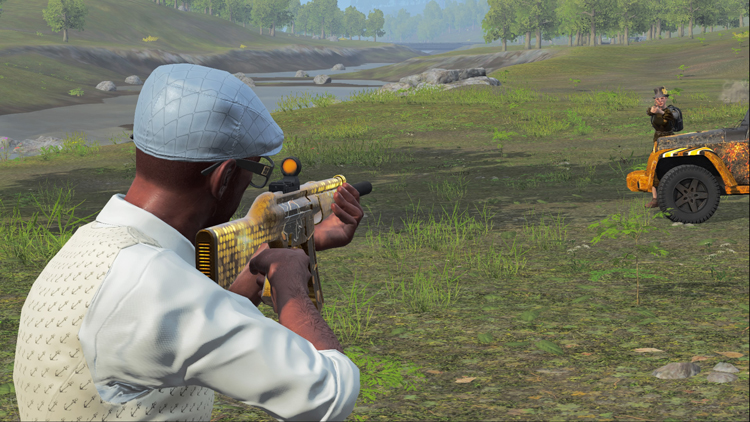 This epic free-for-all will feature a new rule set and unique win conditions - the first game mode of its kind in H1Z1! 
Ranked Leaderboards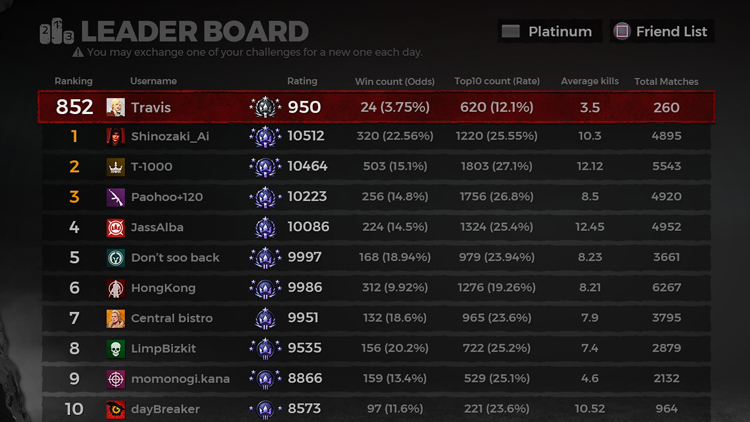 Track your stats across a range of categories as you climb your way to glory!
Training Grounds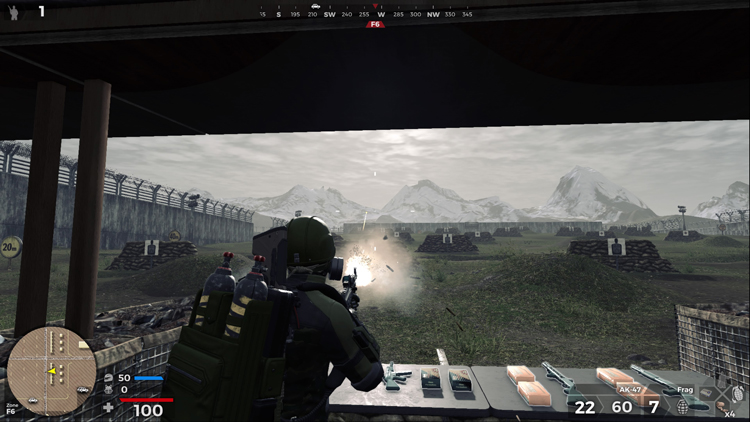 Get loose and warm up your trigger finger in this new training mode for vets and newcomers alike!
New Lobby UI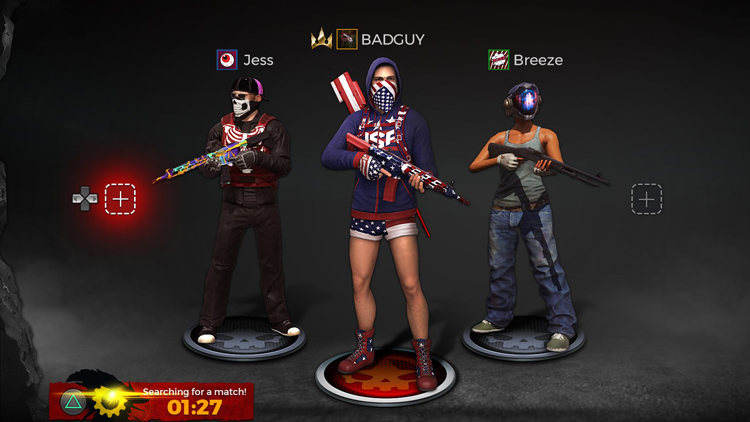 ...and much more!
These are only a few of the big features we're bringing you next season - including a new 100 tier Battle Pass - and we'll have many more details to share as February approaches.  
Excited for Season 3? Let us know on Facebook, Twitter, or the official H1Z1 forums!