Season 4 Launch Date Announce!
New Daily Modes, Battle Pass Sale, Third Person ADS Update, Ranked Rewards, and more!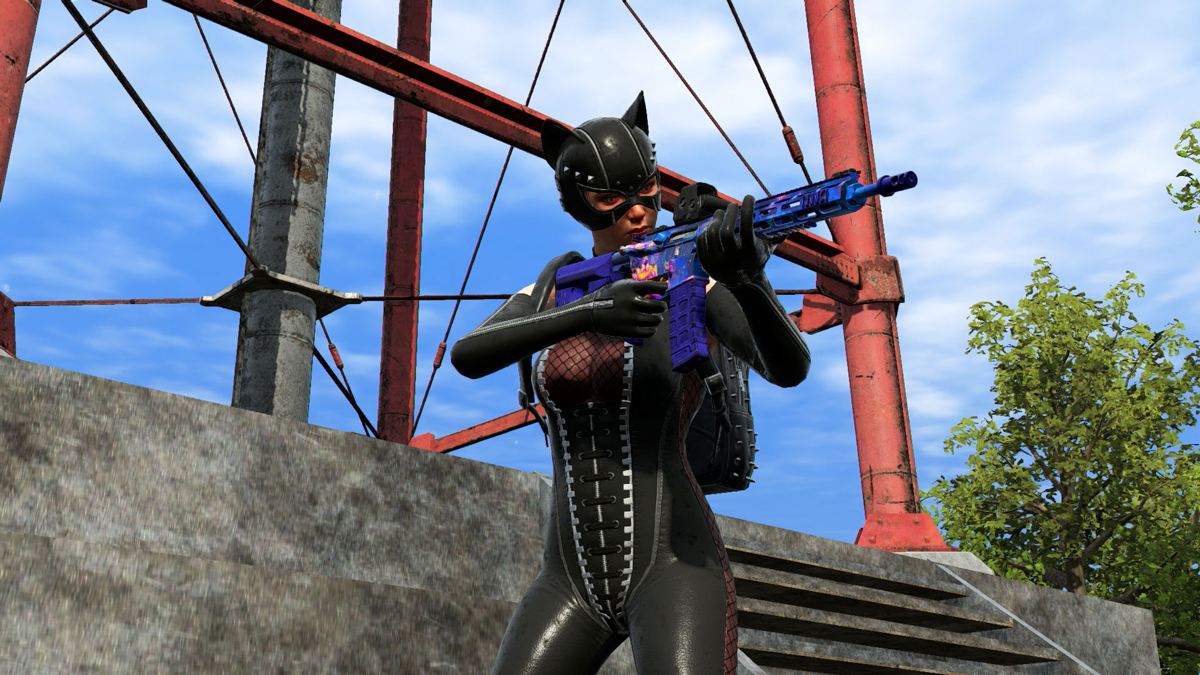 With Season 3 drawing to a close, we're excited to announce that Season 4 of H1Z1 on PS4 will be kicking off on Thursday, May 30!
While Season 3 brought new features like FFA and Ranked Leaderboards, Season 4 will dramatically expand our Event system by introducing a whopping 6 new playable Arcade Modes! We'll have more to share on each new mode and their rotating schedule, along with all the other new content coming in Season 4, as we get closer to May 30.
With Season 4 ready at the end of this month, we've also made the call to extend Season 3 until Wednesday, May 29, rather than have an offseason. This should give you a little extra time to unlock the final levels of your Battle Pass, rank up for season-end rewards, and test out the current Third Person ADS Arcade Mode before the new modes debut! Read on for everything else happening this month, including a new Battle Pass sale (50% off!), an update on Third Person ADS, and a preview of Season 3 Ranked Rewards!
SEASON 3 BATTLE PASS - LAST CHANCE SALE!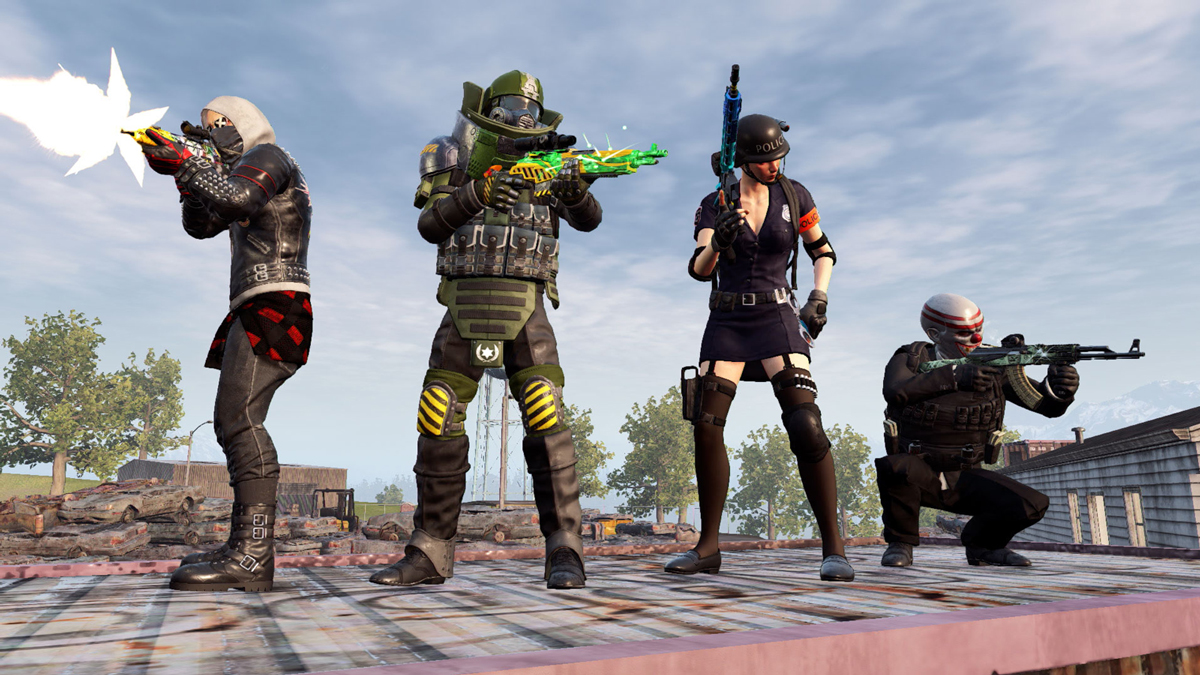 Looking to snag that sweet Blaze LMG or full Warden Outfit before the end of the month? Finish unlocking all 100 tiers of your Premium Battle Pass with our 50% off Last Chance sale! Starting on Thursday, May 16, and running through the end of Season 3, we'll be offering discounts on each of the following items:
Premium Battle Pass (

1000 Crowns

500 Crowns - Save 50%!)
Battle Pass Tier Unlocks (

150 Crowns

75 Crowns - Save 50%!)
Premium Battle Pass PLUS ALL 100 Tiers Unlocked (

9600 Crowns

4800 Crowns - Save 50%!)

Grab this offer before it ends on Wednesday, May 29!
RANKED REWARDS
Extending Season 3 doesn't JUST offer one last chance to level up your Battle Pass - it ALSO gives you extra time to earn Ranked Rewards by climbing the Career Leaderboards! Earn some or all of the following items for each rank you hit by May 29: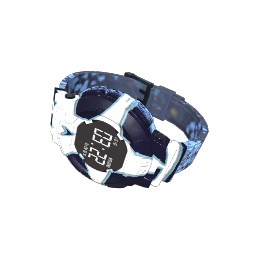 Platinum: Insurgency AR-15
Diamond: Survivalist Name Card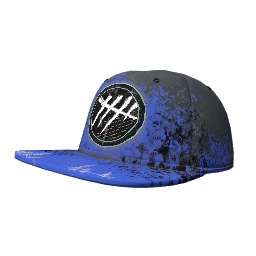 THIRD PERSON ADS UPDATE
Since introducing Third Person ADS as an Arcade Mode, we've made several community-requested changes to the aiming mechanic, including the addition of new sensitivity sliders, and reducing recoil bloom to behave consistently between First and Third Person ADS for all weapons. We still have additional tuning to do before the mechanic is fully ready to implement across ALL game modes, but the plan is to make those changes this week and survey the community on how they feel about the mechanic. Making Third Person ADS available in the core game modes along with each of the new event modes is a major feature we're working to have ready for the start of Season 4.
We'll have more to share next week (including a MUCH anticipated update!). Let us know what you're most excited for in Season 4 on Facebook, Twitter, or our official forums!