Season 7 Launches on Thursday, March 12!
Gear up for a new season of H1Z1 madness and mayhem!
We're excited to announce that Season 7 of H1Z1 on PS4 will kick off on Thursday, March 12! 
Global servers will come down to bring you Season 7 at the following times tomorrow (estimating 2 hours of downtime in each region):
NA: 8:00 AM PDT / 11:00 AM EDT
EU: 3:00 PM PDT / 10:00 PM GMT
Season 7 features an all-new line of Season Rewards and the return of the classic Z2 map in Solos, Duos, and Fives!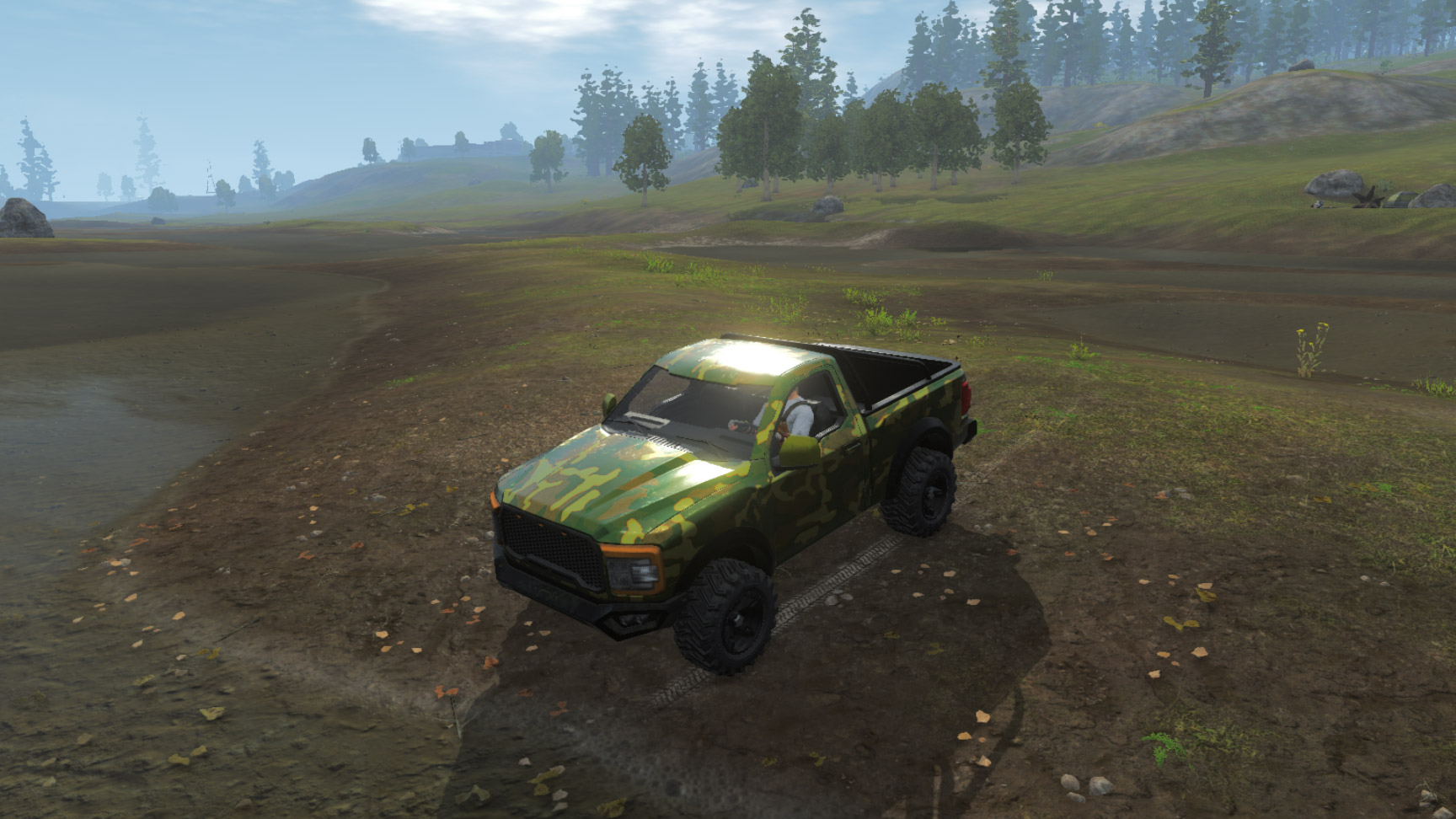 Here are all the ways you can purchase 50 levels of premium Season Rewards in Season 7:
Premium Line: 500 Crowns
Premium Line +25 levels unlocked: 1200 Crowns
Premium Line +50 levels unlocked: 2000 Crowns
SEASON 6 RANK REWARDS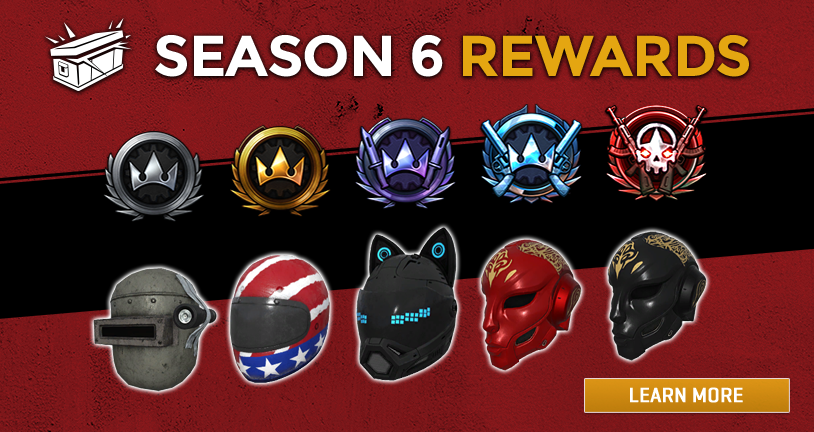 Don't forget to check for your Season 6 rewards! As with prior seasons, if you ranked up to a certain tier on the Career Leaderboards by the final day of Season 6 you'll earn the current tier reward and ALL the rewards from the tiers you passed during your ascension: 
Silver: Tactical Welding Helmet (Rare/Purple)
Gold: Patriotic Motorcycle Helmet (Ultra Rare/Gold)
Platinum: Stealth Cat Tactical Helmet (Legendary/Orange) 
Diamond: Red Seraph Mask (Legendary/Orange)
Master: Black Seraph Mask (Legendary/Orange)
All rewards will be auto-granted soon after Season 7 concludes.
PATCH NOTES
Return of Pleasant Valley - Z2 is the active map for Season 7 in Solos, Duos, and Fives.
new Season Rewards for Season 7
added Urban Camo Ghillie
added Night Camo Razorback
added Pink Camo Razorback
added Navy Blue Camo Razorback
added Urban Camo Razorback
added Desert Camo Razorback
added Storm Wrap Razorback
added Hot Pink Razorback
added Neon Green Razorback
optimized Camouflage Razorback to reduce memory usage
adjusted spawns on Z2 to include Razorback