Three New Weapons - It Pays To Play Boldly
Three new weapons are coming to H1Z1!
A few weeks ago, we shared the future of H1Z1 with you, detailing the vision behind the Combat Update and explaining how we're going to be leaning even more into creating a fast-paced, action-packed game from start to finish.
You may remember that we said more airdrops were part of the plan, creating more risk/reward scenarios. Today, we're excited to give you a glimpse at three new powerful weapons that will be found in airdrops. Having these new weapons in airdrops will drive the decision-making of each player regarding how much they want to engage, or wait for the right opportunity to approach. These three new weapons will arrive fully equipped and ready for use. Scroll down to check out the images below!
You may have also heard that we are adding a Rocket Launcher in the future. This weapon will go through extensive testing and rounds of community-based feedback as we continue to evaluate where this weapon fits best. H1Z1 has a bright future and we want to make sure you feel like you're part of it. We've started to release more information about the game's direction to foster discussion about future features early - we want to ensure we incorporate player feedback into design plans and to give you more insight into our thought process.
We have a lot more coming to H1Z1 with some special reveals at TwitchCon alongside the H1Z1 Invitational. In the meantime, we know there are a lot of questions about the information just released. Anthony Castoro, General Manager for H1Z1, is hosting a Reddit AMA on September 26th. Post your questions now or just check it out to get some deeper insights on our future vision.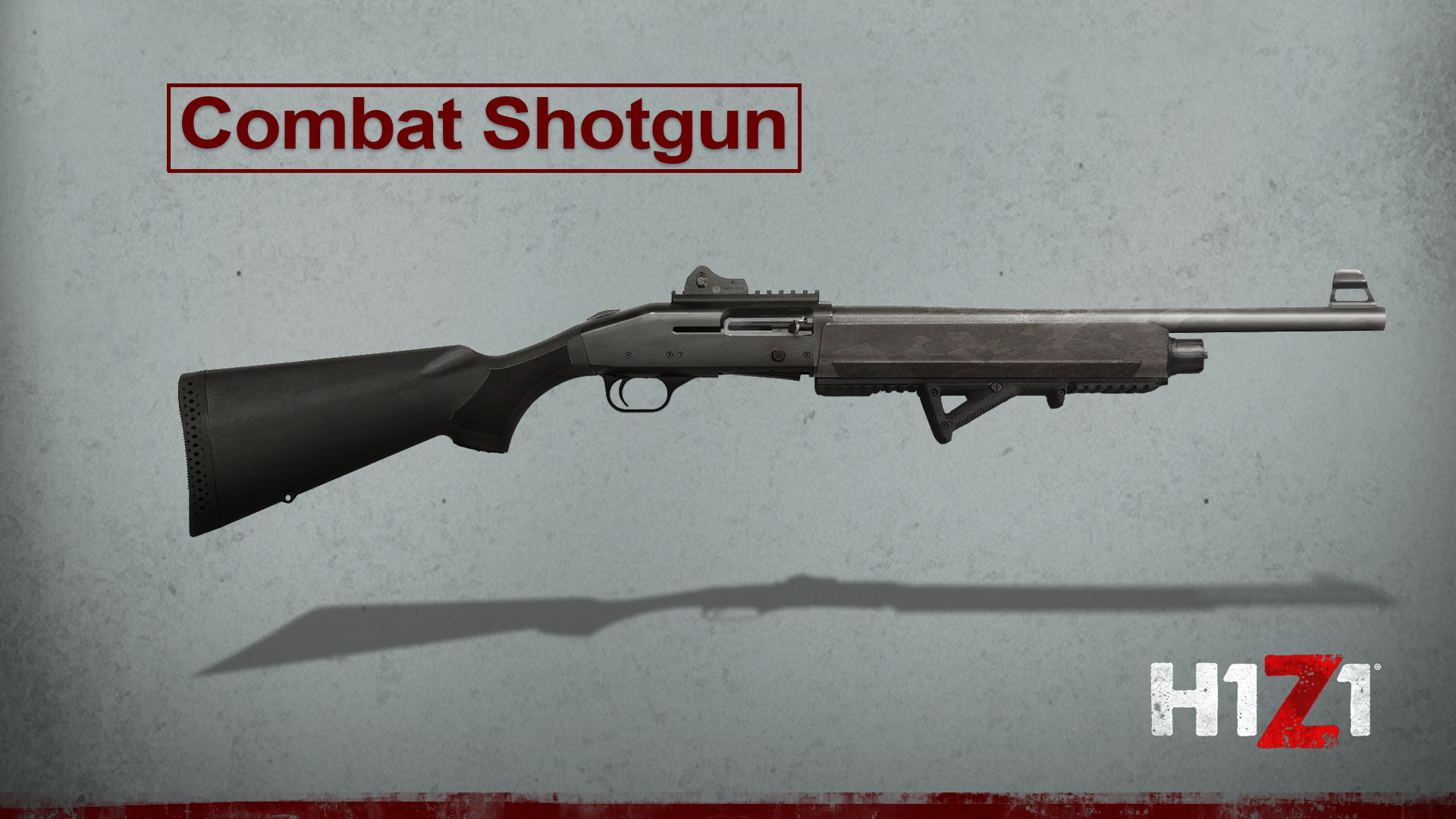 COMBAT SHOTGUN
The semi-automatic Combat Shotgun has been designed to give the player a close-range alternative to the Pump Action Shotgun. With a higher fire rate and tighter spread, it will provide a new playstyle option for close-range combat.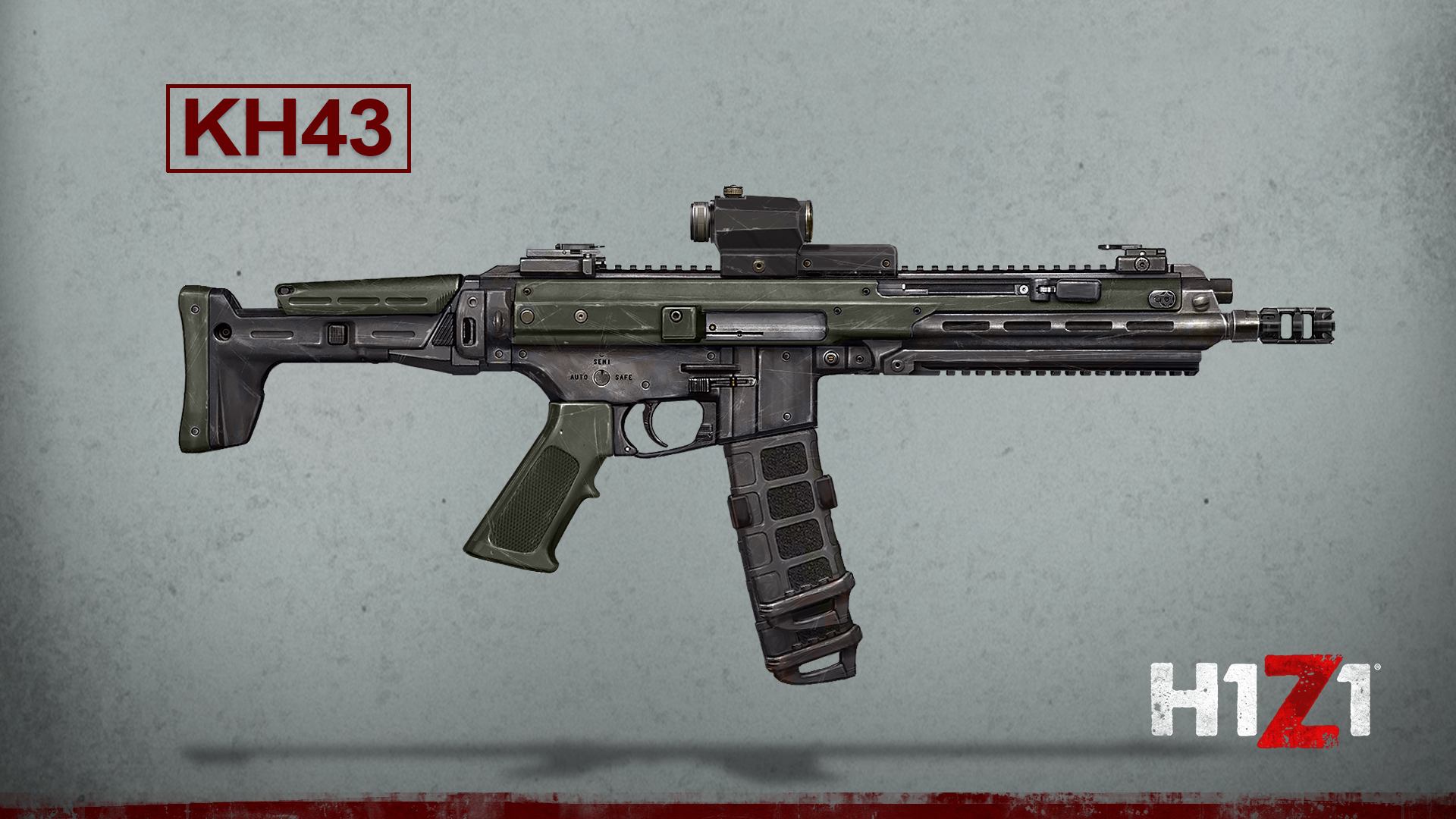 KH43
The fully automatic KH43 is a counterpart to the AK-47 and it trades damage for accuracy. While it takes more shots to kill, it is slightly easier to control and gives the user an additional choice when going into battle. The double magazine can also become insanely helpful in the middle of an extended firefight.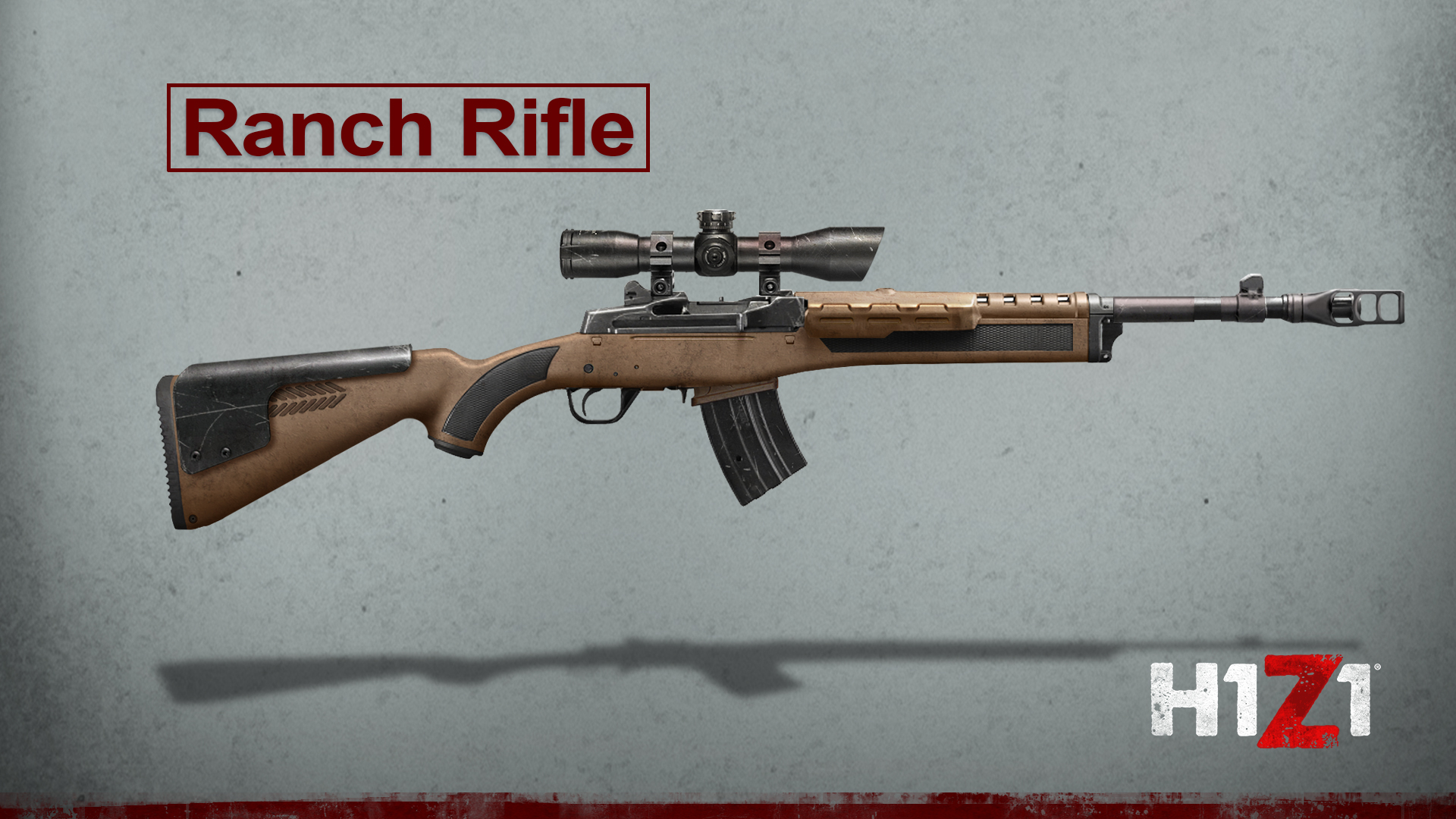 RANCH RIFLE
The Ranch Rifle is a semi-automatic rifle with a low magnification scope. Although it has a slower fire rate than other rifles, it rewards players who take their time to place shots with high-damage delivery.