Winners' Got a Brand New Bag
The Mystery Bag and Elite Bag have new items!
You did it. You've made it to the Top 10 in a King of the Kill death match, and now it's time for your sweet, sweet rewards. With the launch of Ignition, we're revamping what is currently included in both the Mystery Bag and the Elite Bag, as well as making some minor adjustments to who will receive which rewards. Let's take a look at what might be waiting for you when you get your rewards:
Mystery Bag: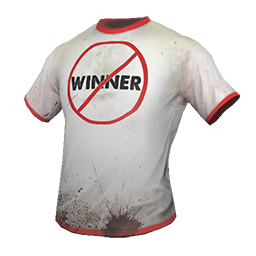 Battle Royale Loser T-Shirt
Battle Royale Loser Leggings
Skull Graphic T-Shirt
Camp Runamok T-Shirt
Checkered Past Goggles
Starred Army T-Shirt
Bullseye Goggles
Battle Royale Splatter Leggings
Navy Suit Jacket
Navy Slacks
Elite Bag: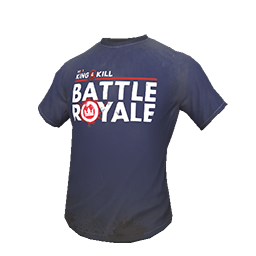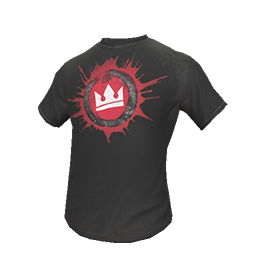 Battle Royale Logo T-Shirt
Battle Royale Crown T-Shirt
Forest Camo T-Shirt
Battle Royale Logo Leggings
Tie-Die T-Shirt
Tie-Die Leggings
The First Place winner of each round will now receive an Elite Bag AND a Crown! Check it out: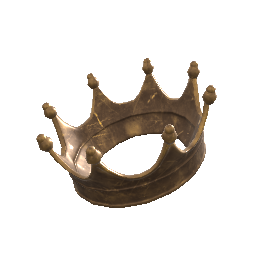 Second and Third Place will each receive an Elite Bag. Fourth through Tenth Place each receive a Mystery Bag.
Now get in game and get killing. Your rewards await!