Introducing Our First Round of H1Z1 Invitational Participants!
Your favorite broadcasters will be joining us in the studio for a livestream on Wednesday!
TwitchCon is around the corner, which means it's time to announce the first round of participants competing in our 2016 Invitational! Visit our Invitational site here to see the full list and stay up to date with the latest news and announcements.
PLUS, as part of the Road to TwitchCon, we've brought the following participants into our studio for the next few days: GassyMexican, Ninja, JuliaTV, JoshOG, Grimmmz, OPscT, CurvyLlama, AngryPug, and witwix. Want to see what madness they get into? Make sure you're following us on all our social channels:
Facebook – https://www.facebook.com/H1Z1KotK/
Twitter – https://twitter.com/H1Z1KotK
Instagram – https://www.instagram.com/daybreakgames/
Snapchat – @daybreakgames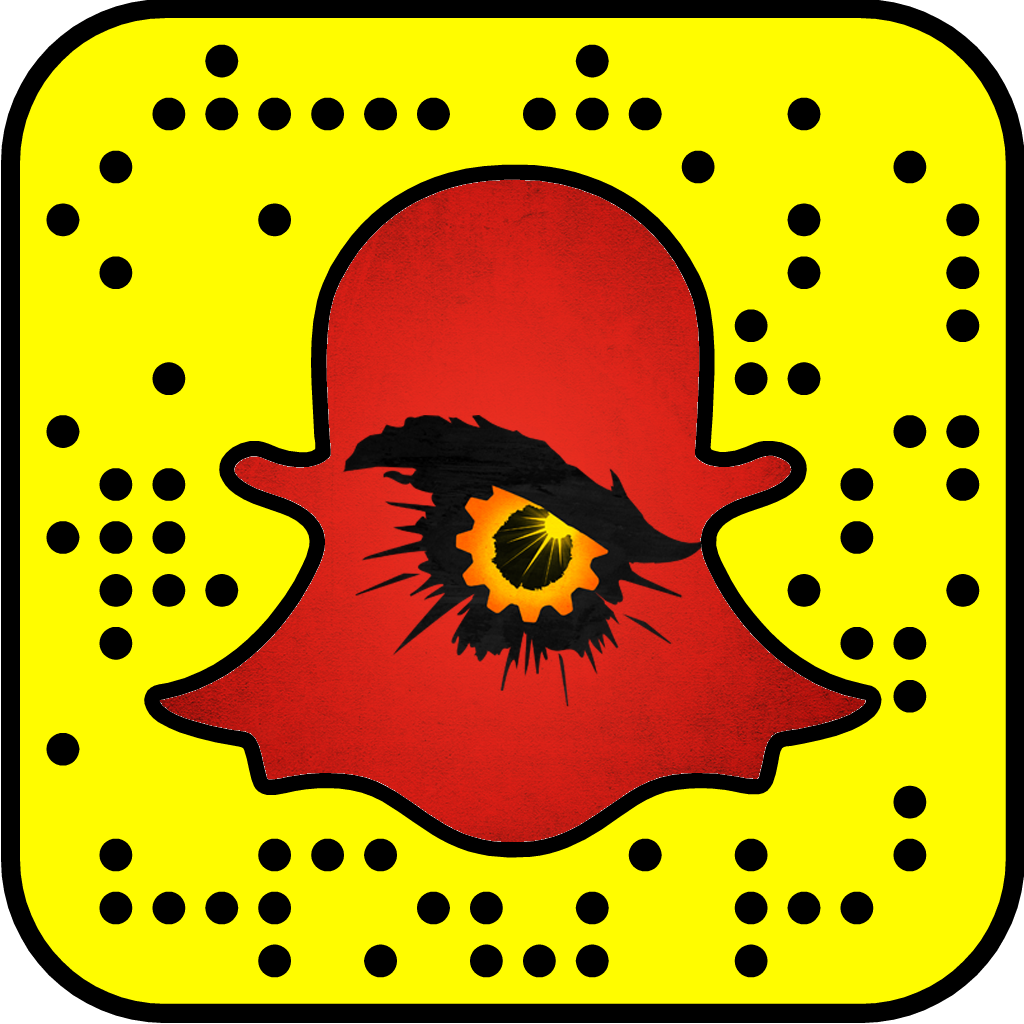 Then, tune in for a special livestream on Wednesday, July 20th at 1PM PT as these participants go head to head in Battle Royale to warm up for the main event. Catch all the action on Twitch here!