PC Development Update: The Future is the Past
Looking ahead to Z1 and more!
From starting the H1Z1 Pro League to exiting Early Access, releasing Auto Royale to launching Open Beta on the PS4, we've accomplished a lot together this past year! As we head into the second half of the year, we wanted to take some time to update you on our plans for the summer. We've heard and have been paying close attention to the amazing amount of community feedback around H1Z1, and we're excited to build the future together with you!
Z1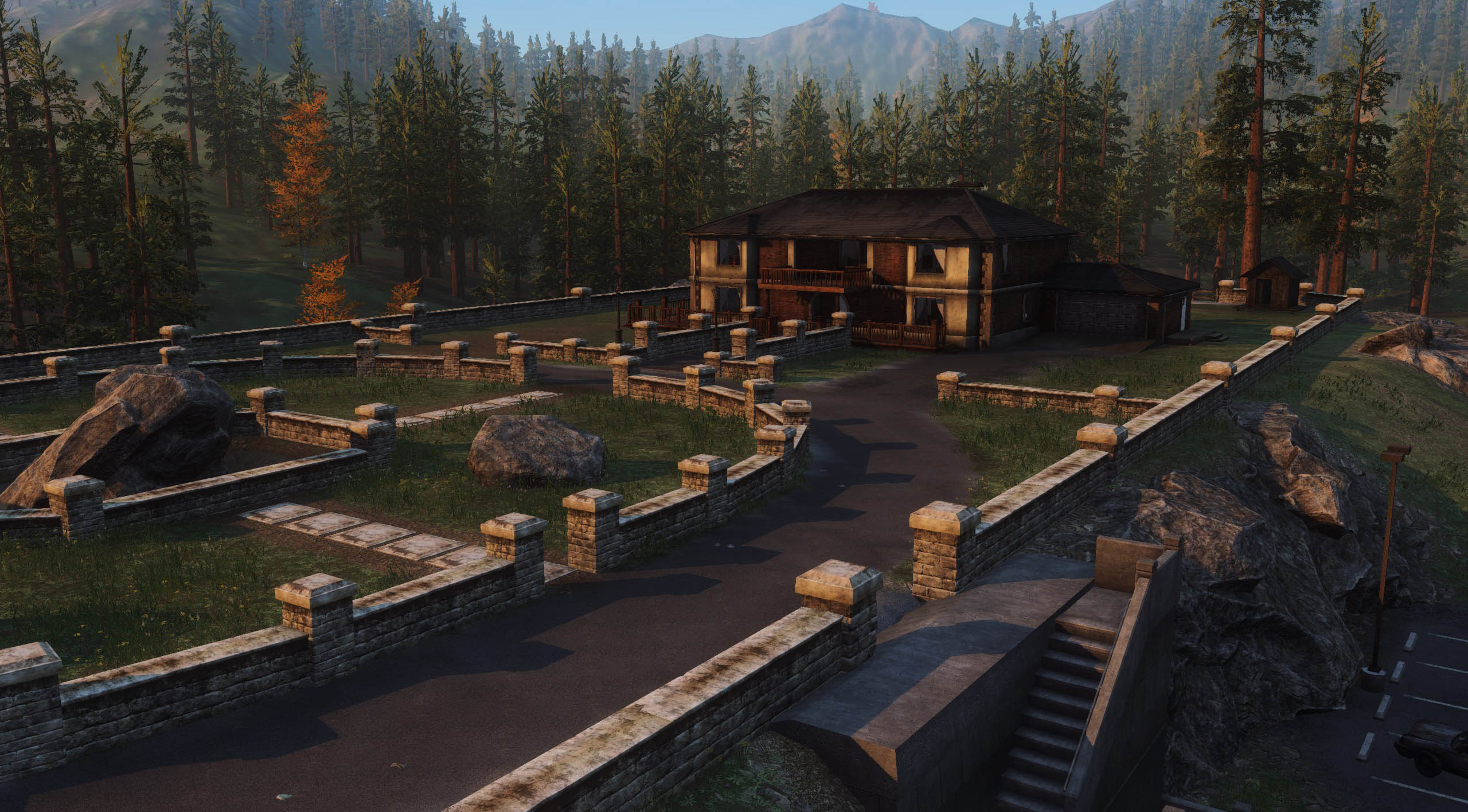 Let's start with one of the most anticipated updates: Z1.
We know that Z1 has been top of mind for many of you this year. We've shared some of the progress to date, and can confirm that its release is just around the corner. As we put on the finishing touches, we have been working with a handful of long-time players and community members to make sure we have recaptured what made the original Z1 so great. From where the camp south of Cranberry sits to rooftop coverage in Pleasant Valley, we have been making adjustments to ensure that the map feels right and provides enough terrain variety to create some intense fights. We plan to release the map during the off-season between Seasons One and Two so that you have time to play and share feedback in a non-competitive environment - stay tuned for more news on its official launch date!
Z1 isn't the only thing coming back either - we heard the community desire to recapture some of the best gameplay components from previous Seasons that made H1Z1 unique, and have begun reevaluating movement and animation as well as audio. We are working on a faster and more responsive movement and action system for your character that keeps things fun and easy-to-use for new players, while continuing to provide opportunities for expert players to develop more advanced forms of movement and skill. The two key components of movement and animation that we are looking to recapture the feeling of are jumping and sprinting. You also shared that you enjoyed some of the old sounds (we did too), so we are looking to bring back the classic headshot and helmet break sounds!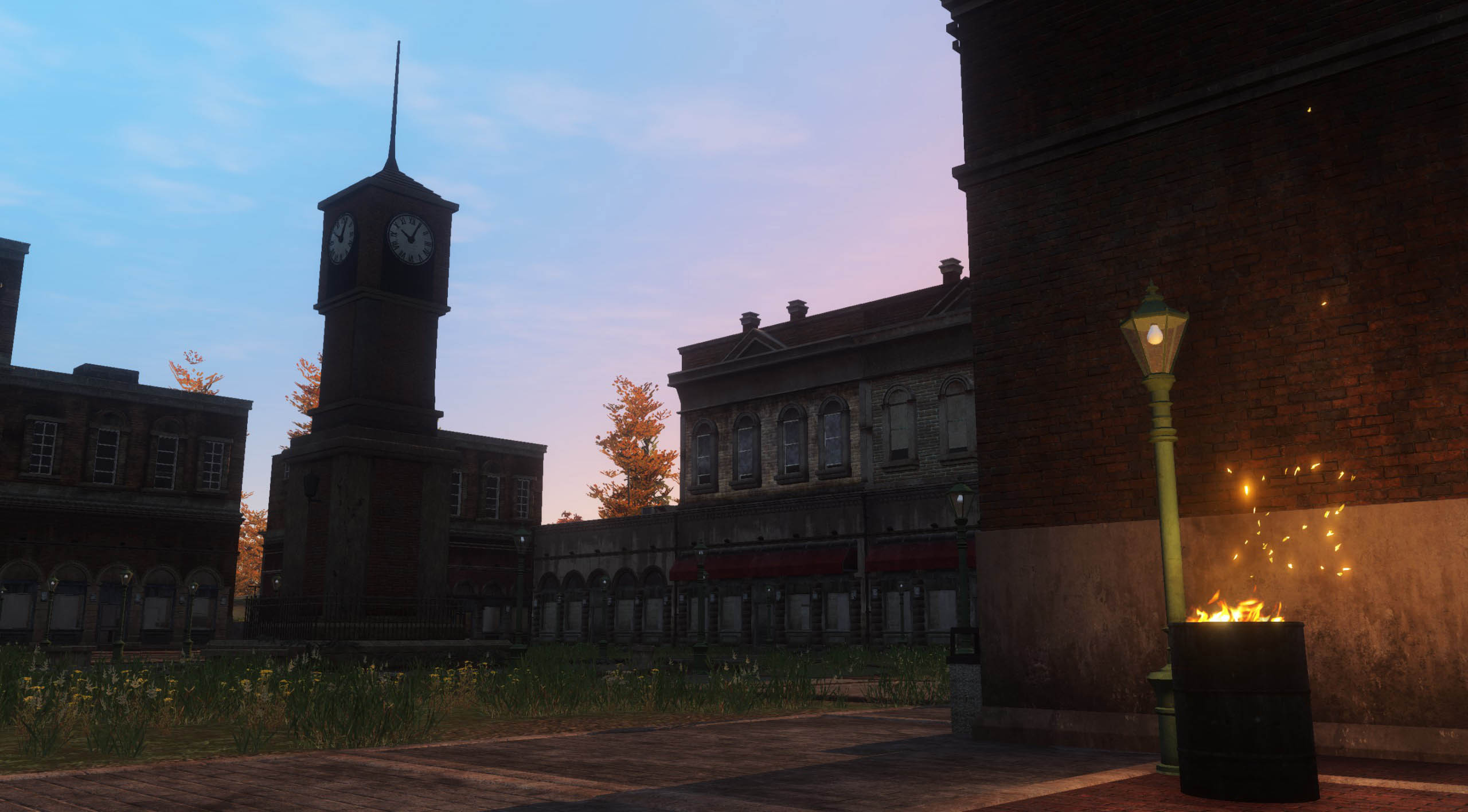 Season One + Off-Season
Some of you may have already seen the announcement that Season One will be ending on next Wednesday, June 6, with an off-season to follow before Season Two kicks off in July. As mentioned above, part of this timing revolves around when we hope to release Z1, so that you can help us test and provide feedback on a larger scale in an unranked, non-competitive setting. Also, if you're hoping to make that last push for Royalty, here's a look at the rewards waiting for you at the end of Season One.
In addition, we will be making some scoring adjustments for Season Two during the off-season based directly on community feedback, such as emphasizing average kills more than average placement. We will also be looking to reduce the effectiveness of cars as a late game option prior to Season Two, and there are a few different options here (such as having vehicles spawn with a variable amount of gasoline or increasing the gas/boost consumption rate) that we're excited to have you help us test out.
Auto Royale
Finally, we wanted to share a quick update on Auto Royale. We had a lot of fun designing and playing Auto Royale, and we know many of you have fun playing too! There's just something about driving around in cars and blowing stuff up that's relaxing and gives a nice break from the intensity of the core game. There are even more crazy twists we can add to the gameplay to amp up the fun, and because we want to keep tweaking it, we are going to be moving Auto Royale over to Arcade mode as a rotating ruleset. This move helps to separate casual and competitive play, and also allows us to add awesome weekend rewards! Starting this Friday, June 1, Auto Royale will be part of the rotating game modes available in Arcade mode.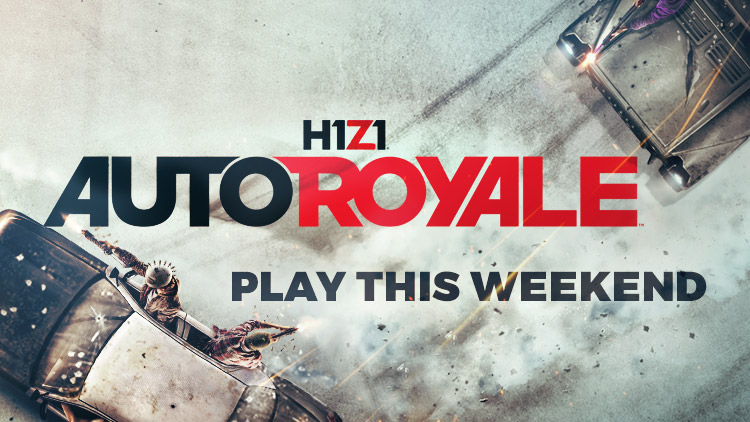 We want to say a huge THANK YOU to you, the community, for sharing your passion around what makes H1Z1 unique! We're listening, and we're excited for you to get your hands on Z1 as we all work together to recapture those fun, fresh, and exciting elements, all while staying true to the pure battle royale spirit that is H1Z1. We'll see you in the pit!