Sandstorm Crate Now Available
Conquer the elements with the new Sandstorm Crate, included in the latest PS4 Game Update!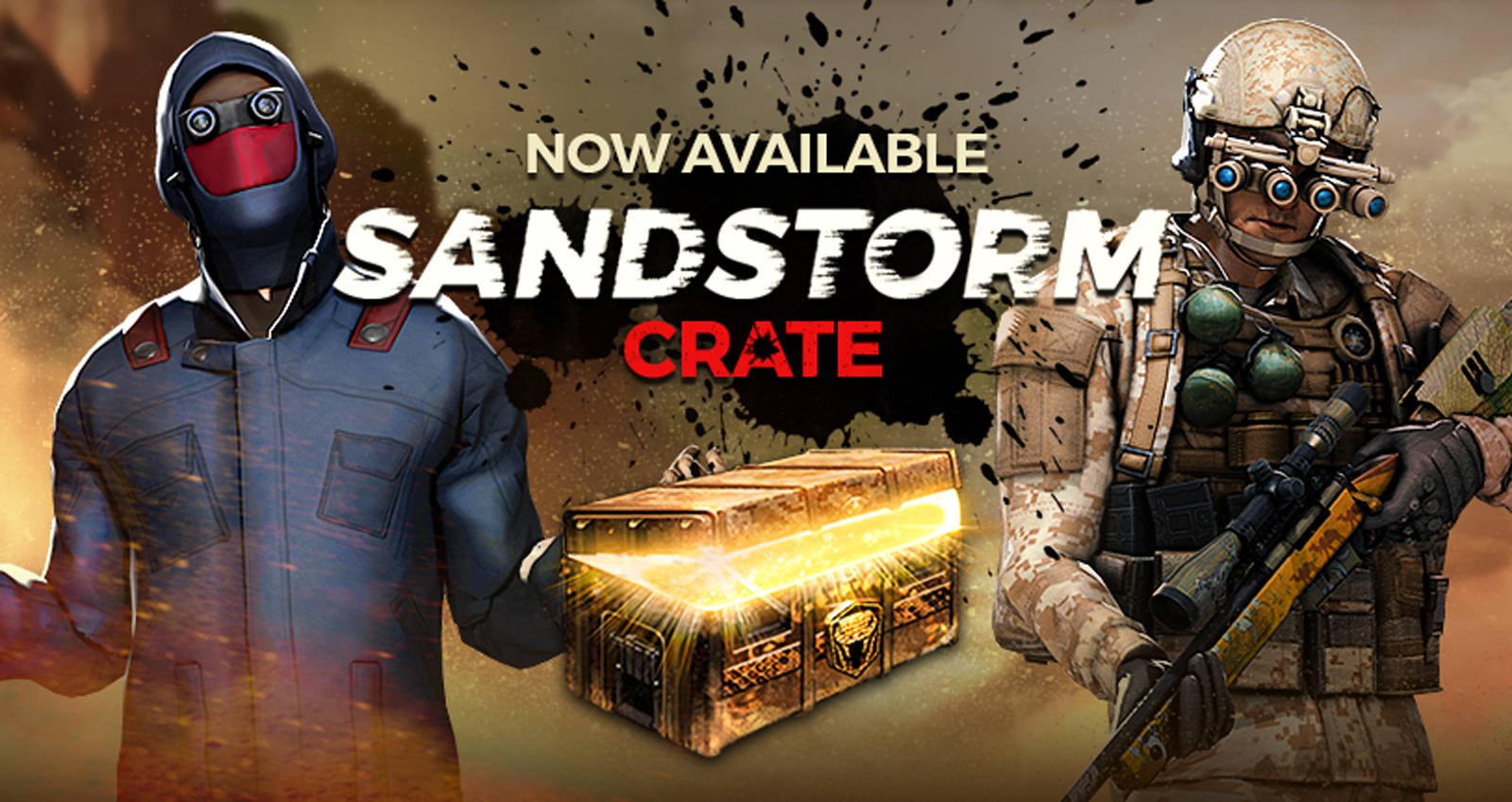 The March game update has arrived! You can read up on everything in this update over in the patch notes.
Along with performance improvements and numerous bug fixes, the March update also brings the all-new Sandstorm Crate! The Sandstorm Crate introduces over 35 new items to H1Z1 on PS4, including the Sandstorm and Malware full outfits. Check out a few of the new looks below: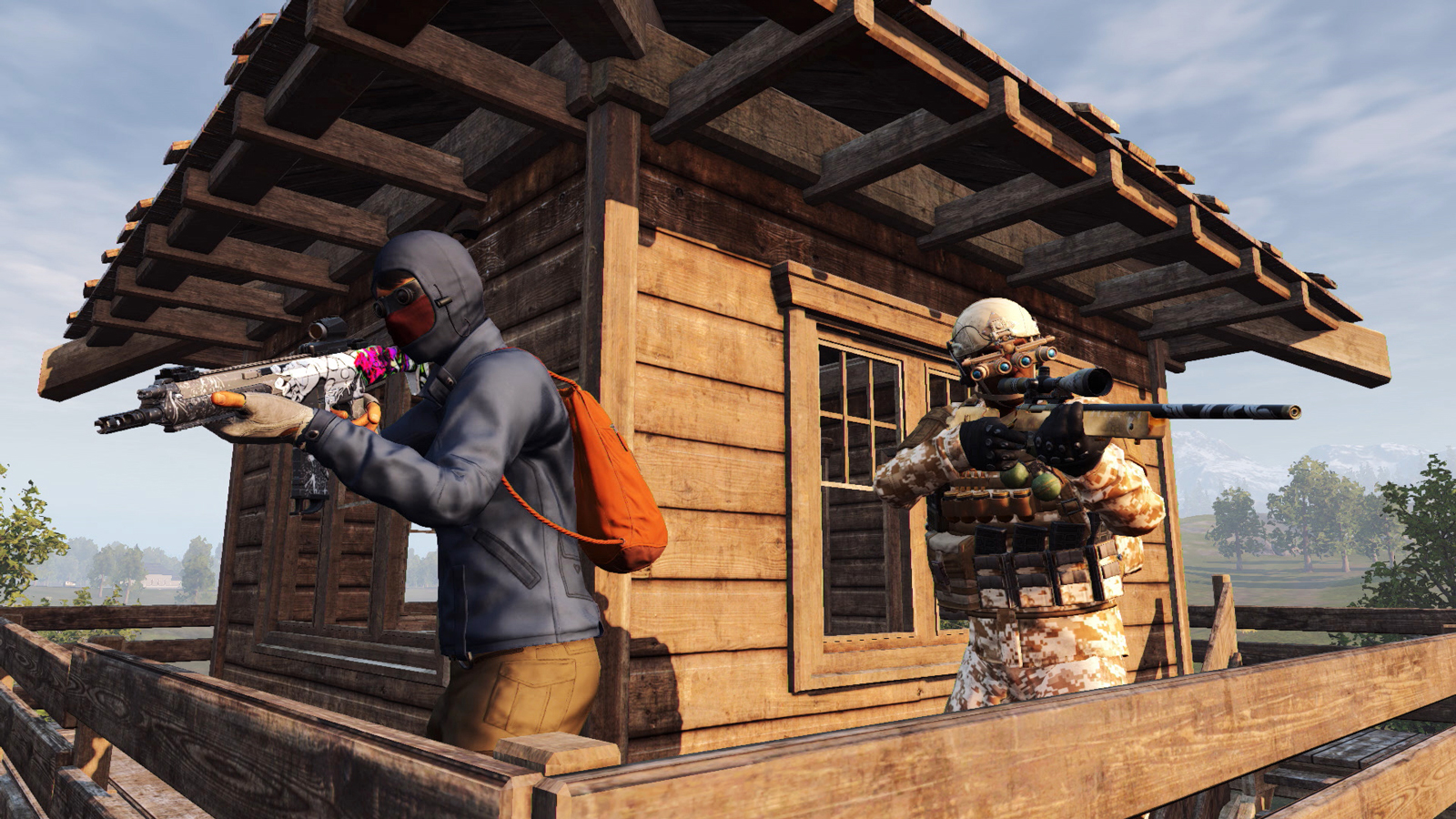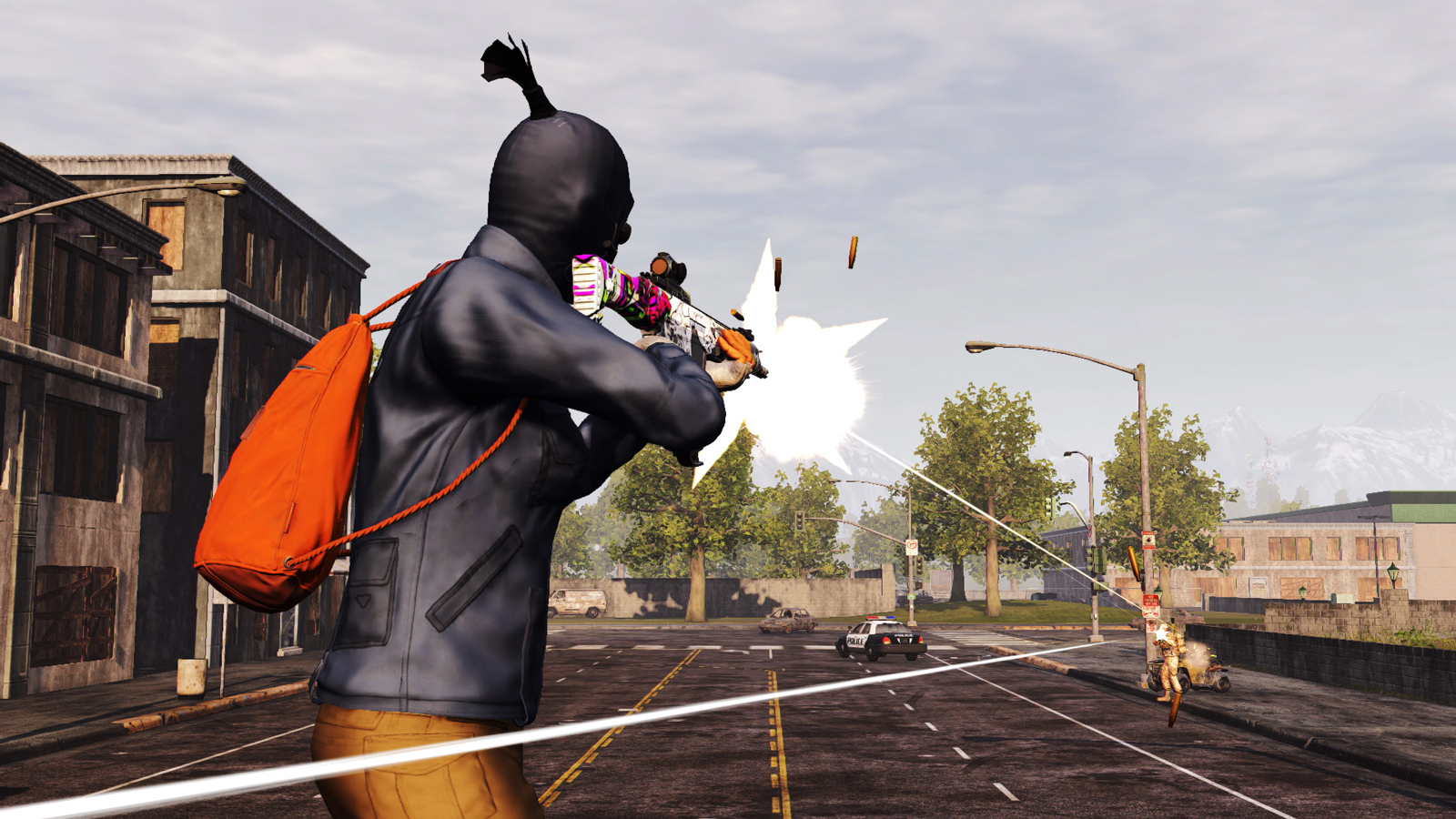 Along with both outfits, the Sandstorm Crate debuts 9 new weapons skins, new vehicle skins, namecards and backgrounds, and the Pushup emote - get swol while flexing on your enemies!
Ready to gear up guerrilla style? Let us know what you think on Twitter, Facebook, or our official forums!