Season 3 Launch Date Announce!
Massive free expansion drops on Thursday, February 21!
With Season 2 drawing to a close, we're excited to announce that Season 3 of H1Z1 on PS4 will be kicking off on Thursday, February 21!
Season 3 introduces the biggest update in the history of H1Z1 on PS4: 2 all-new game modes, the debut of Ranked Leaderboards, a full redesign of our front-end UI, a mammoth 100 tier Battle Pass, and 200+ new items (including new item types and a whopping 9 new full outfits) available for you to earn in-game!

Season 3 Highlights include:
FFA DEATHMATCH
The first mode of its kind in H1Z1, FFA blows up the standard Deathmatch meta with a massive spectacle of non-stop action and carnage. 50 PLAYERS will drop into a tight combat zone fully kitted up, with INSTANT RESPAWN and a rotating arsenal of weaponry combining to inject H1Z1's trademark fast-paced combat into an epic free-for-all experience unlike any other on PS4!

Matches are timed at 15 minutes but keep your head on a swivel: the first to 25 kills takes home the crown! FFA launches this season as an unranked mode that tallies your kills at the end of each match, but will eventually be added to our new seasonal leaderboards. And 50-player matches are just the beginning: Teams and 100+ players per match are in the works!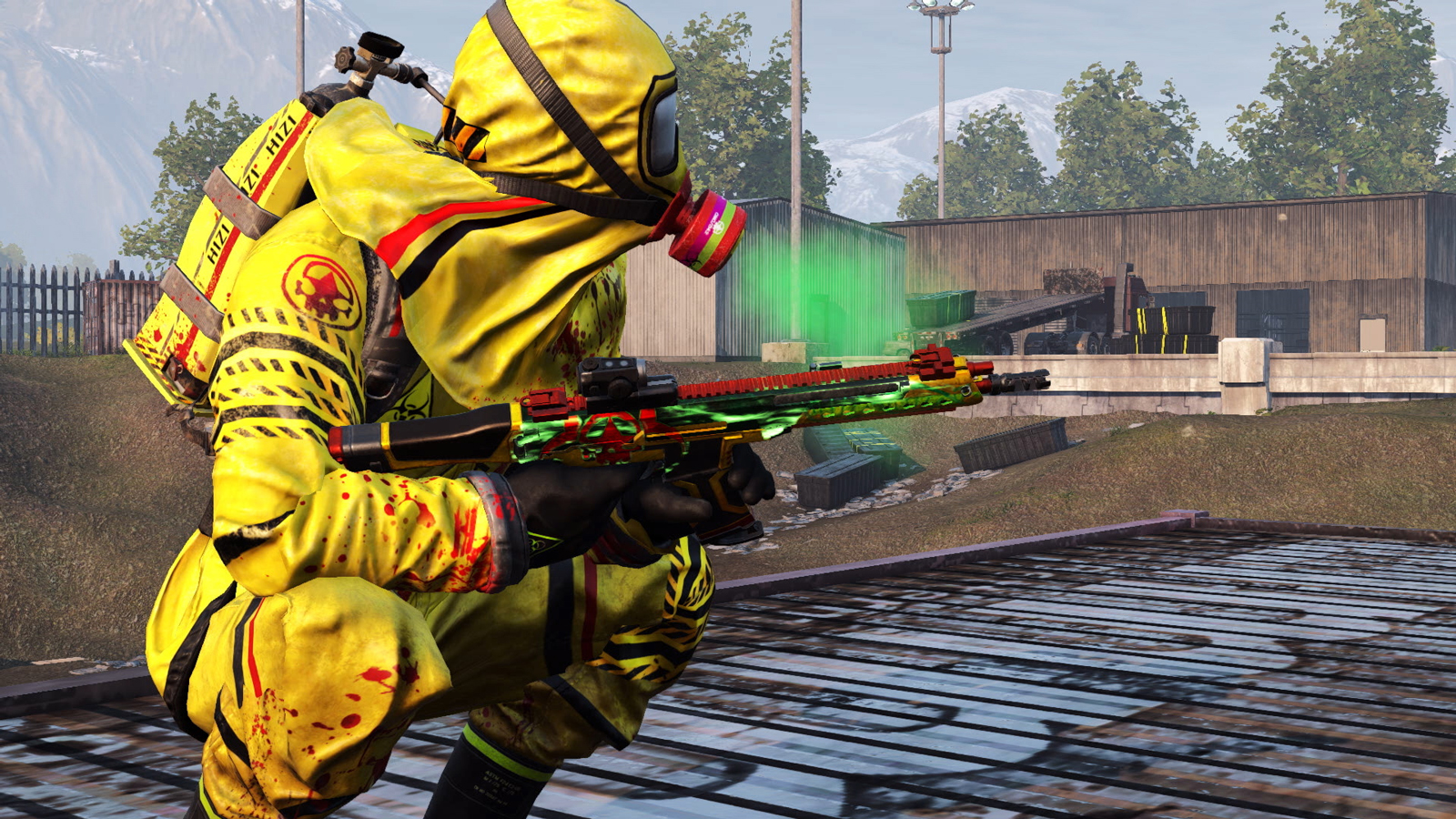 RANKED LEADERBOARDS
Starting with Season 3, every match after your first 5 in each battle royale game mode (solos, duos, and fives) will count towards your overall seasonal ranking. Rankings are broadly categorized over 6 tiers (Bronze to Master), with cumulative scoring up until Platinum tier, when poor results start carrying deductions. Leaderboards will also track total kills, matches played, and other stats across Season 3. All rankings will reset at the end of the season. For more on Ranked Leaderboards, read our article here. 
SEASON 3 BATTLE PASS
The H1Z1 Season 3 Battle Pass is our biggest yet, with 100 tiers of all-new rewards and challenges to unlock (including a few brand new reward types)! Here are the different ways you can grab the Premium Battle Pass in-game:
Premium Battle Pass (1000 Crowns)
Premium Battle Pass PLUS 30 Tiers Unlocked (5500 Crowns 4400 Crowns - Save 20%!)
Premium Battle Pass PLUS ALL 100 Tiers Unlocked (16000 Crowns 9600 Crowns - Save 40%!)

New this season, you can now earn Crowns by leveling up your Battle Pass: unlocking the entire Premium Battle Pass will earn you 1290 Crowns!

As with prior seasons, there are also Free and PlayStation Plus lines of the Battle Pass that you'll automatically unlock upon logging in.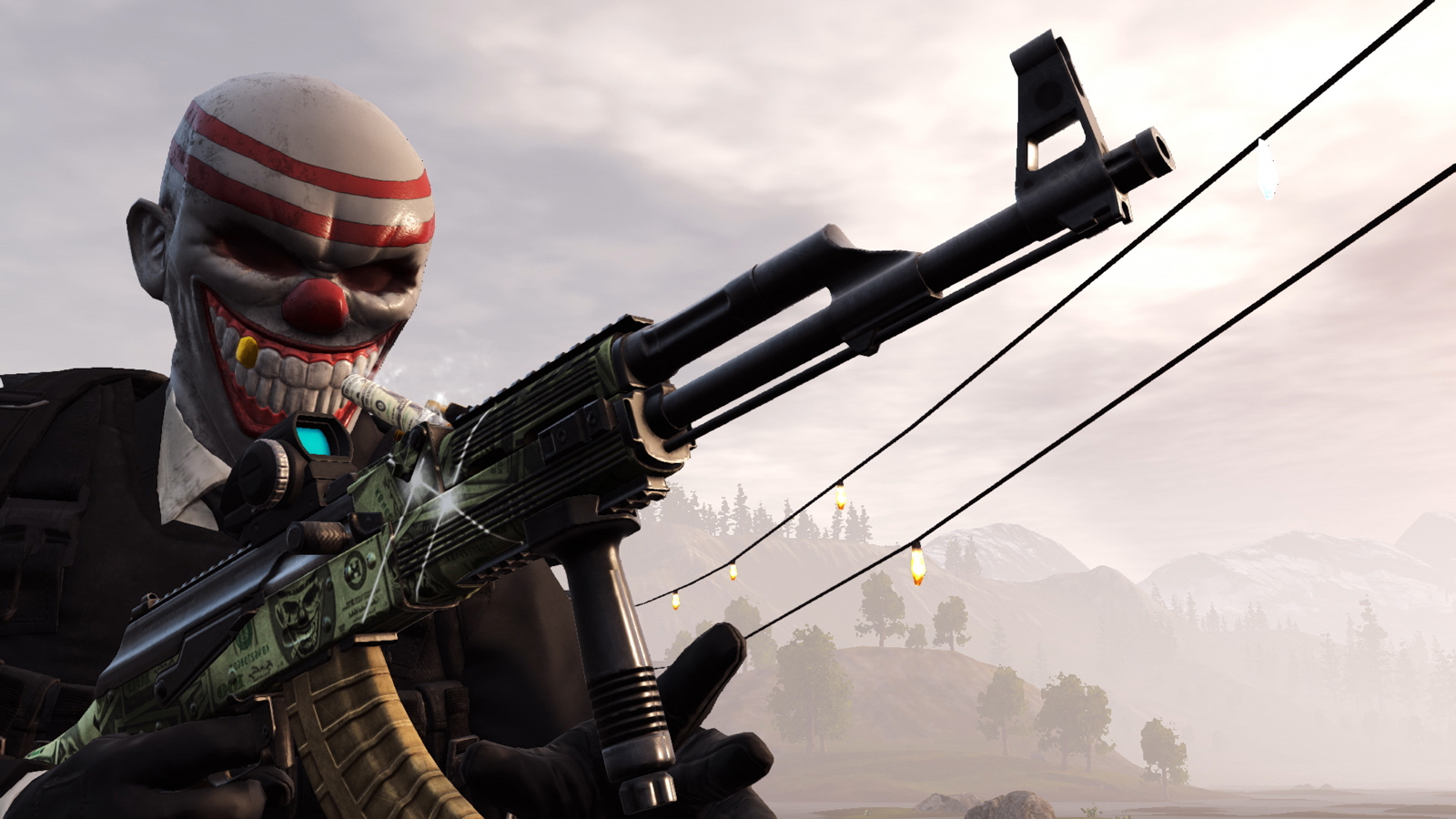 TRAINING GROUNDS
Season 3 also introduces a new training mode designed for vets and newcomers alike to hone their marksmanship before jumping into the competitive ranked modes. Master the range and recoil of every weapon and throwable at our new shooting range - you'll need the practice to climb up the leaderboards!

The new modes, leaderboards, and 100 tier Battle Pass are only the beginning! Season 3 also introduces new lobbies, revamped front-end UI, daily attendance rewards, and a new challenge reward: Master's Coins. Master's Coins can be used to purchase Master's Crates, which offer special rewards including the new Hazmat Outfit and Provoke emote!

Along with all the new feature content, Season 3 will also introduce many community-requested gameplay improvements and bug fixes. Keep an eye out for the full patch notes in advance of our Season 3 launch.

What are you most excited about in Season 3? Let us know on Facebook, Twitter, or our official forums!